---
---
---
Chi Alpha taught me that giving is not only tithing and giving back monetarily to the Kingdom, but it also means truly giving your time and being a blessing to others.
What really impacted my giving in both these ways was a life-changing mission trip to Haiti with feedOne the summer after my freshman year. feedONE provides food and education to more than 200,000 children daily and also gives them an opportunity to know Jesus.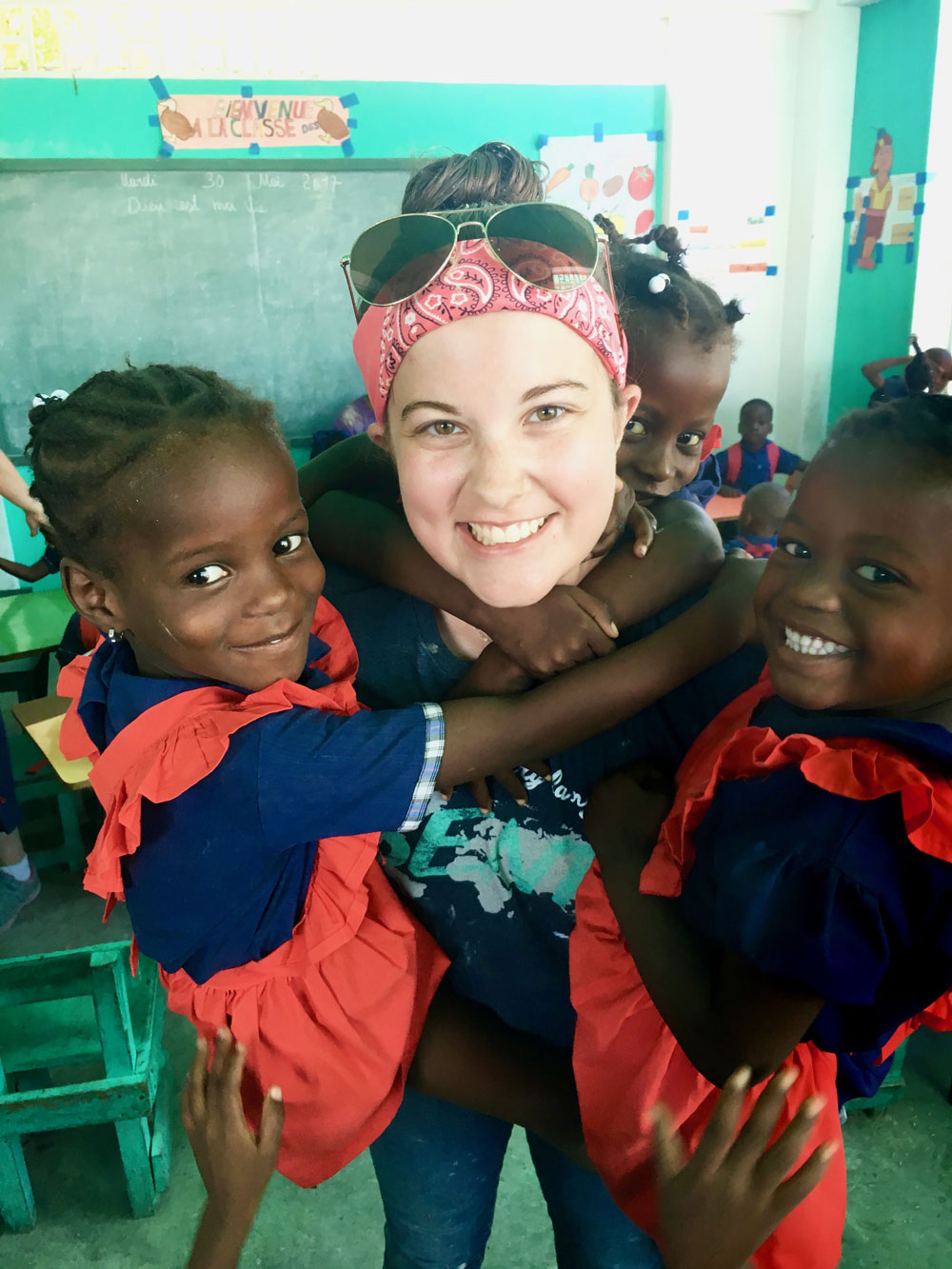 The kiddos in Haiti stole a huge piece of my heart and I wanted to do more for them. I went back to Haiti three more times throughout my college career and currently feed ten kids a month through feedOne.
I know the time and money I have given to feedOne over the years has gone to further the Kingdom of God because of my time in the ministry. Thank you for supporting Chi Alpha so college students can have the opportunity to have life changing experiences and give back. I know I am forever changed by my time in Chi Alpha.
---
All views expressed on this blog are the author's own and do not necessarily reflect the view of Chi Alpha Campus Ministries, U.S.A., U.S. Missions, and The General Council of the Assemblies of God.
---
Find A Chi Alpha Group Near You