Coaching is all about change, but not all change is the same and coaches need to be able to support three types of change: proactive change, transitions, and deep transformation.
Dates: November 12, 2019 to December 17, 2019
Day/Time: Tuesdays, 11:00 am-1:00 pm Central Time
Duration: Six sessions over a six week period
Cost: $250 for Chi Alpha, AG Missionaries and pastors ($125 for spouse), $325 General Public
Hosted By: Chi Alpha Campus Ministries, U.S.A. and Delyn Cole
Trainer: Mary Selzer, PCC
Registration: Email Delyn Cole to register for this online class
Mary Selzer will teach this coaching seminar. Mary is a leadership coach who works with non-profit and business leaders, executives, entrepreneurs, and teams. Her passion is to see people love and live by God's Word. She holds Professional Certified Coach credentials with the International Coach Federation (ICF), and has served on the board of the ICF Michigan chapter for six years. A certified coach trainer and mentor/coach, she works with aspiring coaches toward receiving their coaching credentials.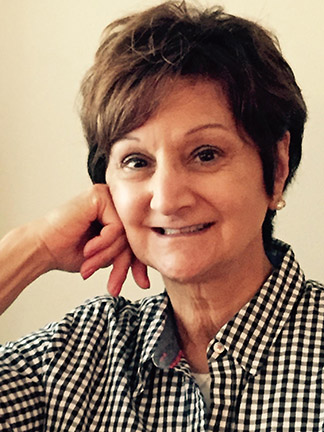 ---