We will be hosting CMIT directors, district directors, and the Guiding Coalition in February in beautiful Southern California! You won't want to miss this gathering of leaders from around XA Nation as we come together to learn, grow, play, and dream.
February 6-7 | CMITd
February 7 evening – February 8 morning | CMITd/DDC
February 8-9 | DDC
February 10 | TGC
CMIT directors of classic and hub models (including directors of satellite campuses) should attend CMITd February 6-8. CMIT classic and hub directors may bring one assistant director.

Area and district directors will be a part of DDC from February 7-9. Lastly, area directors and those who have been nominated to The Guiding Coalition should attend TGC February 10.
Pricing
Early bird pricing last until November 5.
DDC or CMITd Only: $189
Spouse DDC or CMITd Only: $149
DDC and CMITd: $300
DDC and CMITd Spouse: $220
Price increases $50 on November 6. Registration ends January 7.
No onsite registration will be available.
All registrations include a non-refundable/transferable $25 deposit.
Hotel Reservations
Only those registering as"DDC Only" will need to make hotel reservations. All others will have reservations made for you from your conference registration. Click here to make your reservation!
Featuring
Curt Harlow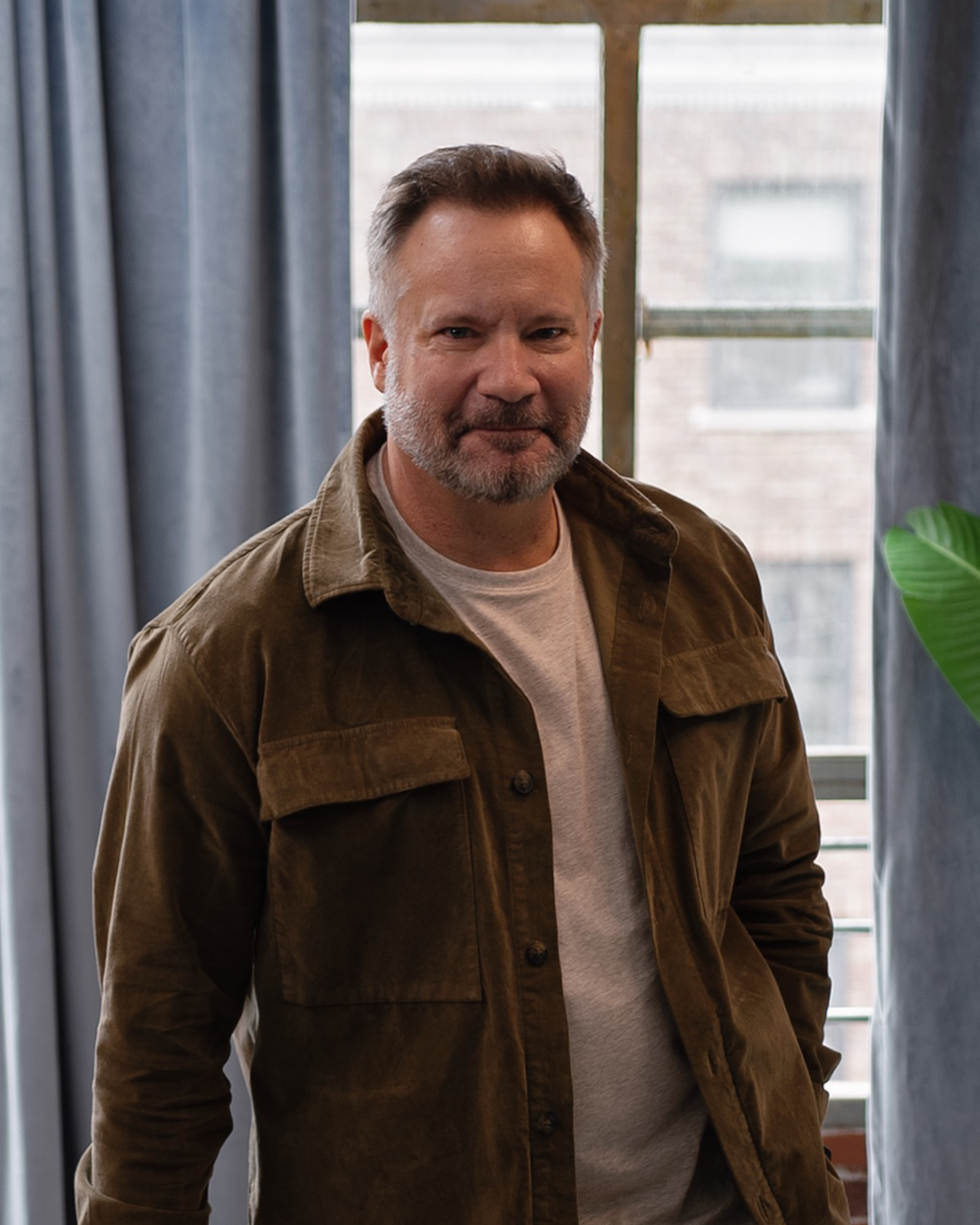 Curt Harlow is one of the Senior Pastors of Bayside Church in the Sacramento
area. Bayside is one of the fastest growing and innovative churches on the
west coast with 15 weekly services, 7 campuses and 20,000 in regular
attendance. Before coming to Bayside he spent almost three decades
working with teens and 20 somethings as a missionary to college students.
Curt communicates in a hilarious style that will make you laugh hard and
then think even harder. Most of all, he will challenge you to find grace
inspired ways to apply truth in everyday life. He has been married to Kelly,
his graphic designer wife and partner in ministry, for 34 years and they have
three children.
---
CMIT Directors CMITd DDC The Guiding Coalition Tweet Share Email