If you are interested in becoming the new director of an existing group or one that will be pioneered, go to chialpha.com/ndt for more information and check out chialpha.com/ndtapp for the application.
---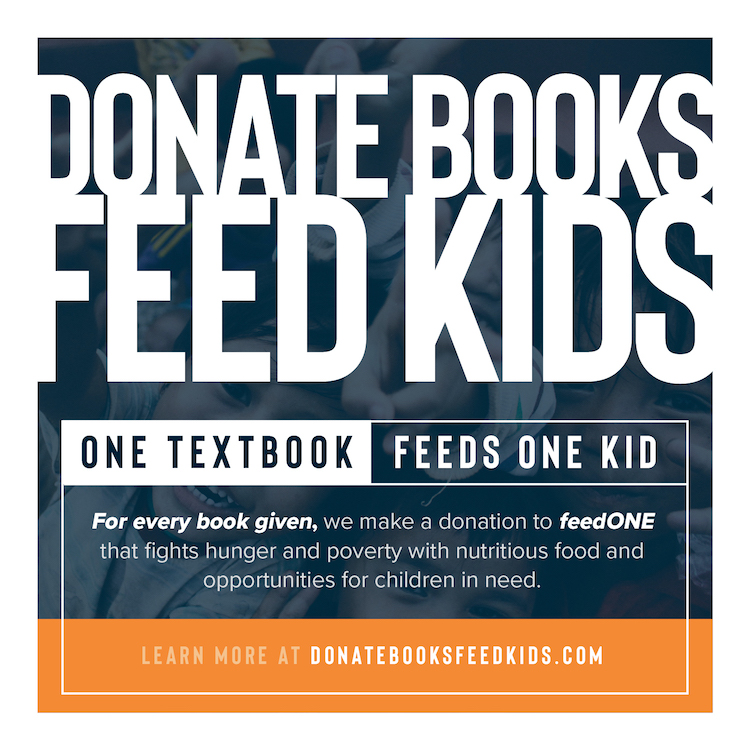 Does your campus want to make a difference feeding kids and build new relationships with students? We've partnered with feedONE and Donate Books Feed Kids to host book drives during finals weeks where students can give a used textbook and feed a kid for a month. We also give back to your local ministry for hosting!
Visit donatebooksfeedkids.com today where you can get a prepaid FedEx label and ship from anywhere in the country! More than ever, we feel an strong urgency to support the work of feedONE globally. Let's eradicate the waiting list together!
Find A Chi Alpha Group Near You