---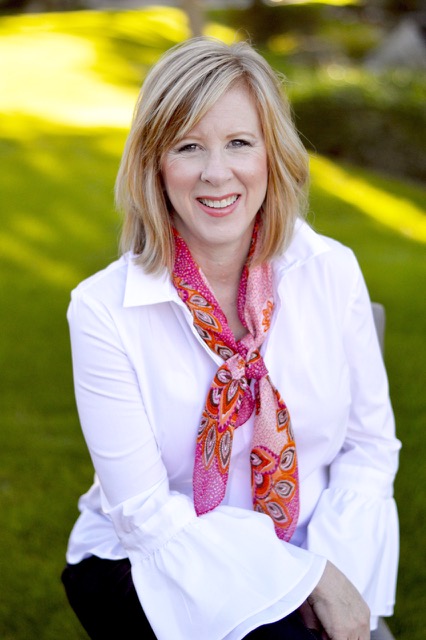 Stefanie grew up in a loving, yet unchurched family, and had plans for a successful career in law.  As a university student, she encountered the grace and truth of Christ for the first time in her life. Stefanie was a few months away from entering law school when the Lord redirected her path to campus ministry. She has ministered full-time on campuses in California, Missouri, and Washington, D.C. After many years helping plant new campus ministries and growing existing ones as the Northeast Area Director for Chi Alpha, Stefanie was invited to serve as the first national field director for Chi Alpha Campus Ministries.
In addition to working with Chi Alpha since 1991, Stefanie served as a chaplain in residence at Georgetown University for five years, living with and ministering to students in a residential setting. She also completed a Master's of Organizational Leadership degree from Regent University.
Stefanie's passion is to see university students encounter the same grace and truth she discovered when she met Jesus, and to see these students scattered around the globe to represent Him well. She figures that if you spend your time loving God and loving others, there's not much time for stuff that doesn't bring a smile to the face of God.
Find A Chi Alpha Group Near You