---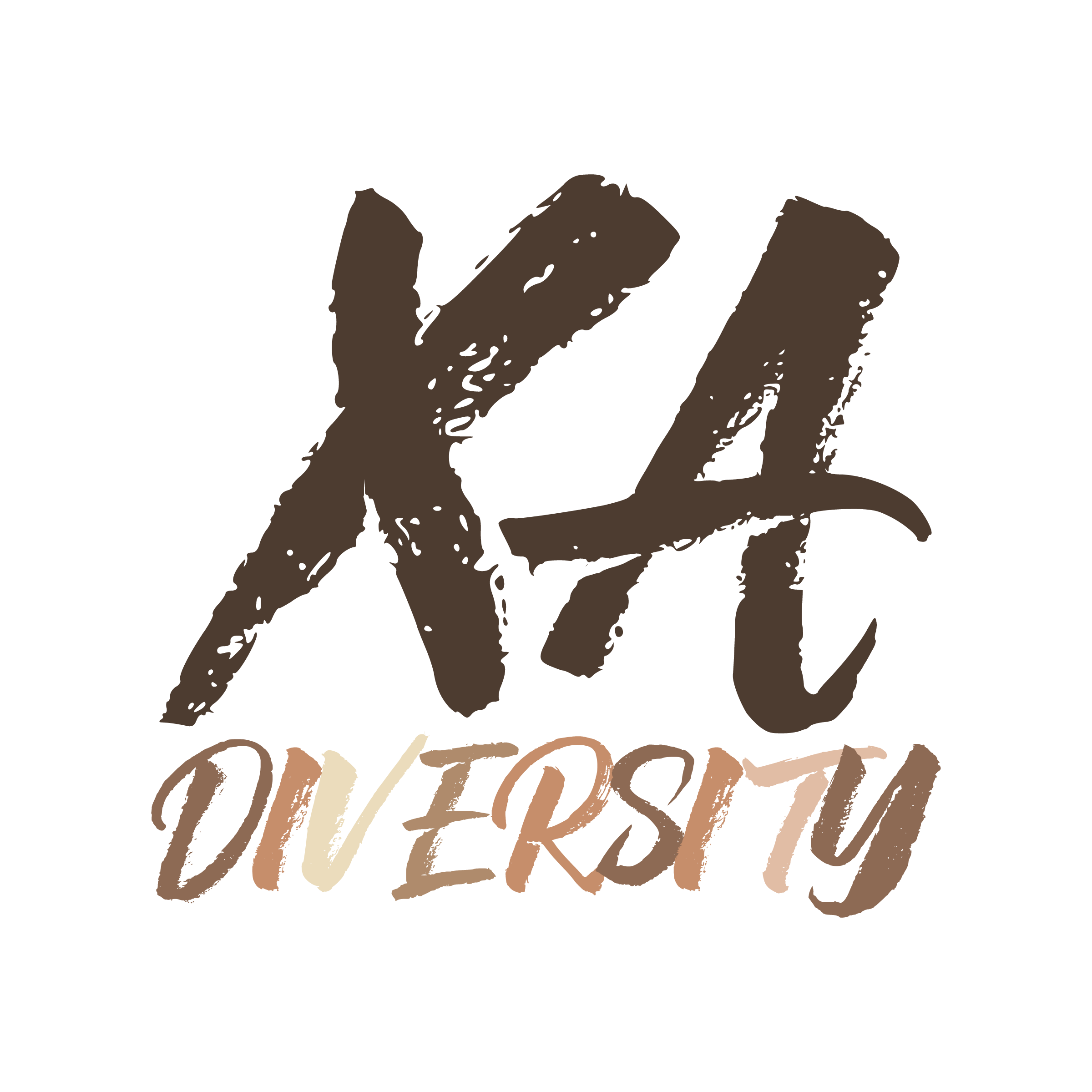 Today, like never before, our country, the campus, and the church needs a Biblical definition of diversity. Chi Alpha strives to accurately represent the Kingdom of God and the people of God on campus. By living out biblical community, we believe we can be agents of healing and transformation for our broken world.
We embrace diversity based on humanity's sacred creation (Acts 17:26), the Church's diverse ethnic makeup (Rev. 7:9), supernatural oneness (Gal. 3:28), and Jesus-centered unity (John 17:21). We strive to live lives that manifest a Kingdom-ethic witness (Mt. 5:1-15, Luke 4:18-19) and to partner in our Father's reconciliation ministry (2 Cor. 5: 16-21, Eph. 2:14-22). We create communities of "every nation, tribe, people and language" who live in unity with each other and work towards love, righteousness, and justice in the world.
Follow us on Facebook!
Our Three Priorities
Mobilizing Minorities

Chi Alpha is committed to creating initiatives and providing solutions so that every ethnic group can participate in the mission of Christ, taking the "un" out of "unsent." We do this through:
Promoting God's vision for all peoples to reach all peoples
Coming alongside new minority missionaries through the Minority Mobilization Fund (MMF)

To give to the MMF, click here

Providing supplemental support raising training
Encouraging and providing mentors to new minority missionaries from their ethnic background
Talk to your CMIT director to apply for the fund.
Equipping Leaders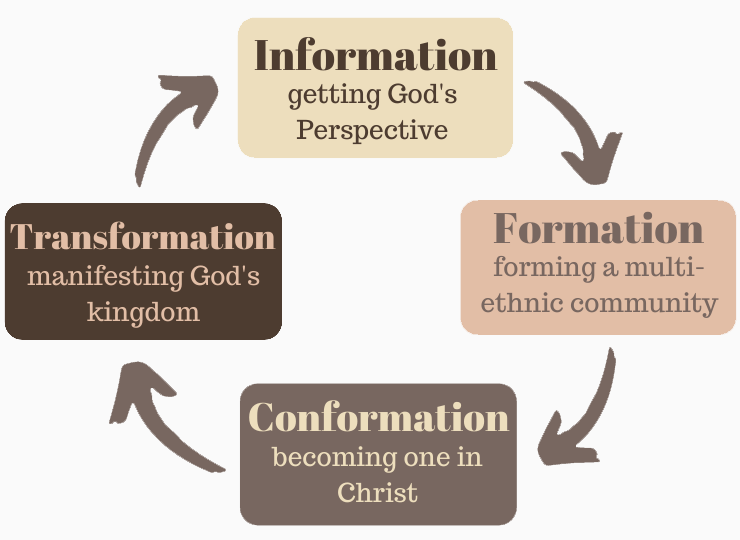 Chi Alpha is committed to equipping its staff and student leaders to be agents of healing and transformation on their local campuses, to see God's Kingdom diversity on campus as it is in heaven. We equip leaders by providing:
Online cohort group training in diversity development
Drivingdiversity.org, a resource website with blog articles, videos, and other materials
Interactive live seminars that challenge participants with the theology and practices of Kingdom diversity
Monthly webinars on pressing topics
Ethnic specific events that meet the needs of under-served students
Missions internship program that gives students instruction and hands-on experience in Kingdom diversity
Reaching HBCUs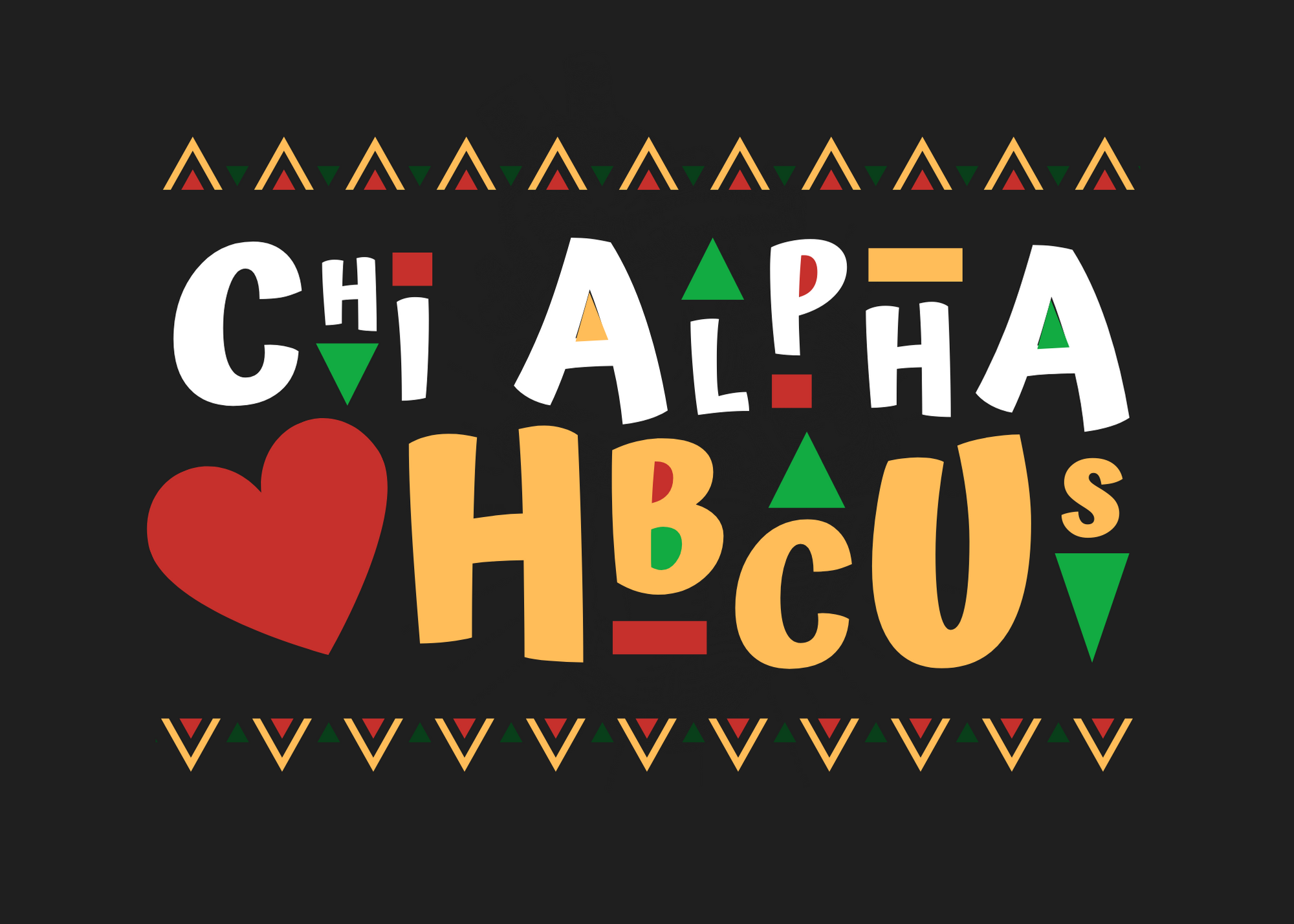 Chi Alpha loves Historically Black Colleges and Universities and is committed to planting a ministry at every HBCU. There are 106 HBCUs in 22 states with over 300,000 students. These are some of the most strategic campuses in the U.S. graduating between 40 and 80 percent of black professionals. We reach HBCUs by:
Identifying national planting targets for coordinated teams and resources
Resourcing current Chi Alpha ministries to plant satellite groups at nearby HBCUs
Sponsoring training events for launching new ministries
Mobilizing prayer and resource support for current and future planting targets
Leadership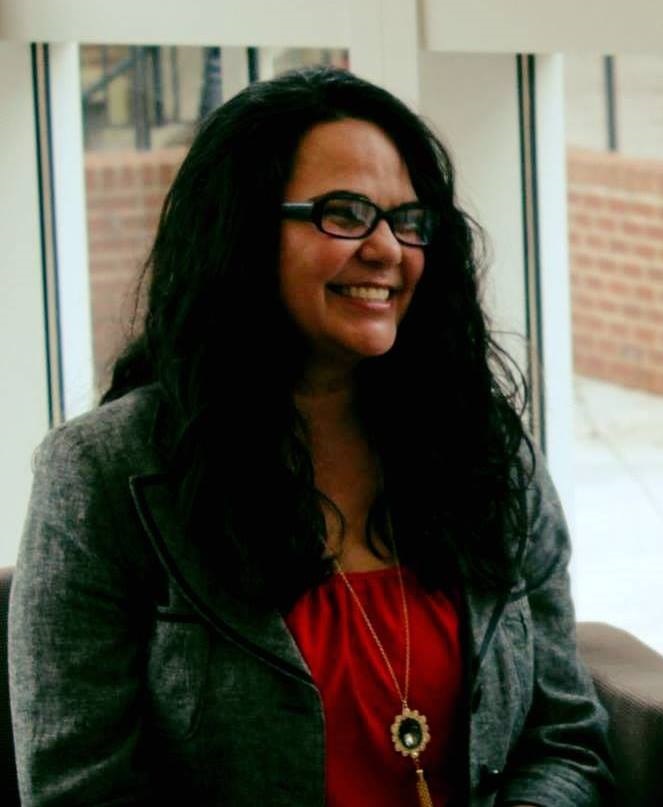 Belkis Lehmann drives diversity by helping to create initiatives that equip staff and student leaders, mobilize unsent minorities, and reach historically Black colleges and universities (HBCUs). She travels and speaks, teaches seminars, provides coaching, and is part of a team reaching HBCUs in the Triad region of North Carolina.
She also leads the XA Diversity Task Force, a representative group of campus missionaries and pastors. They meet annually to identify new initiatives and projects that they work on throughout the year. For more information or to get involved please contact Belkis.
National Diversity Task Force
XA Diversity Staff
---
Equipping Leaders Work Group
Mobilizing Work Group
Reaching HBCUs Work Group
Diversity Ambassadors
Communications Work Group
Find A Chi Alpha Group Near You