---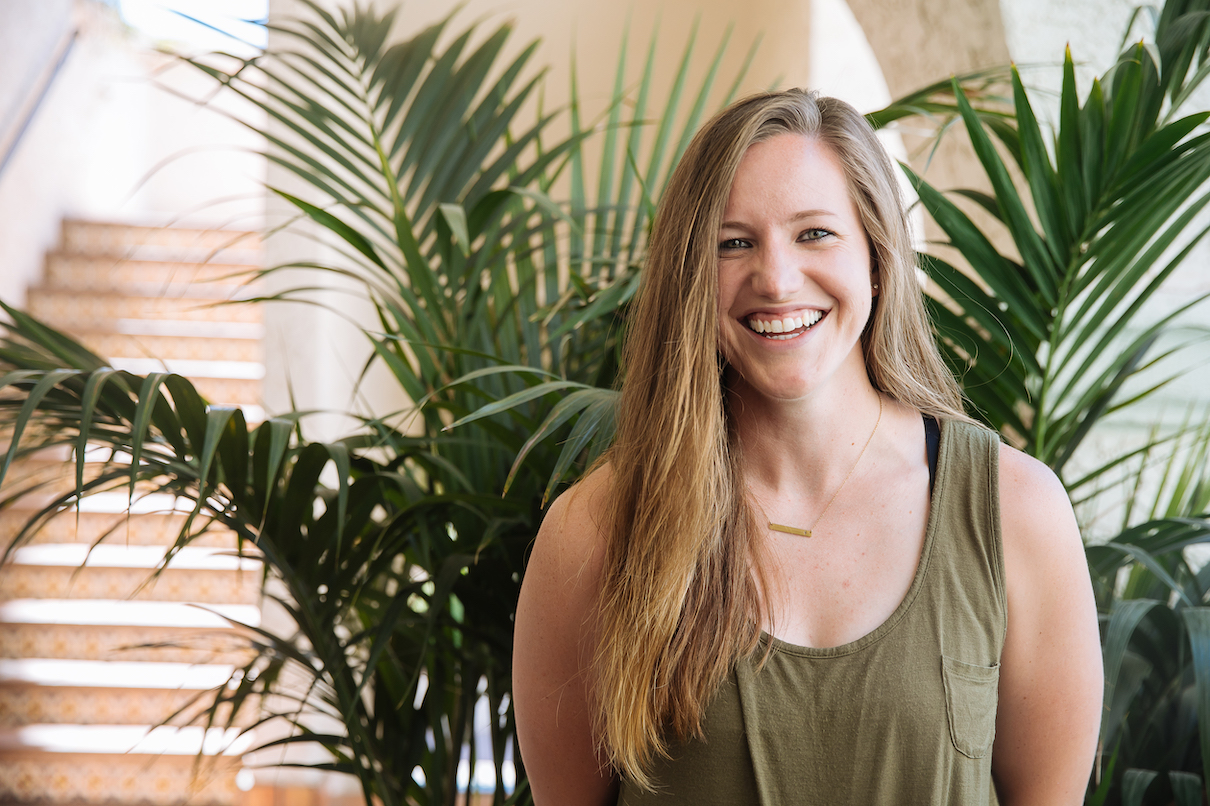 New Director Training has truly raised me up to become so much better of a leader than I would have ever anticipated. Prior to the training, I had very little understanding of what it meant to be a leader and director for Chi Alpha. I barely had enough experience to help me stay afloat for my first year, but not much beyond that. I honestly don't know if I could have made it long term if I hadn't gone through the training. The training has grown my capacity and ability to be the very best that God has called me to be as a Chi Alpha Director.
My favorite part has been the coaching that I've gotten to do with Delyn Cole. Our conversation has been life transformational. The coaching helped me think and evaluate situations in a way I never thought was possible. The training pushed me beyond my comfort zone into my God-capacity.
I know I would not be as well-equipped as a director without the leadership and willingness of Mike, Paul, and Delyn to pour their lives into me as a new director. I am so incredibly thankful for the new director training program and the amazing leaders I had the opportunity to connect with through it.
---
All views expressed on this blog are the author's own and do not necessarily reflect the view of Chi Alpha Campus Ministries, U.S.A., U.S. Missions, and The General Council of the Assemblies of God.
---
Find A Chi Alpha Group Near You