---
---
Family Time
By Jesse Pingenot in Student
---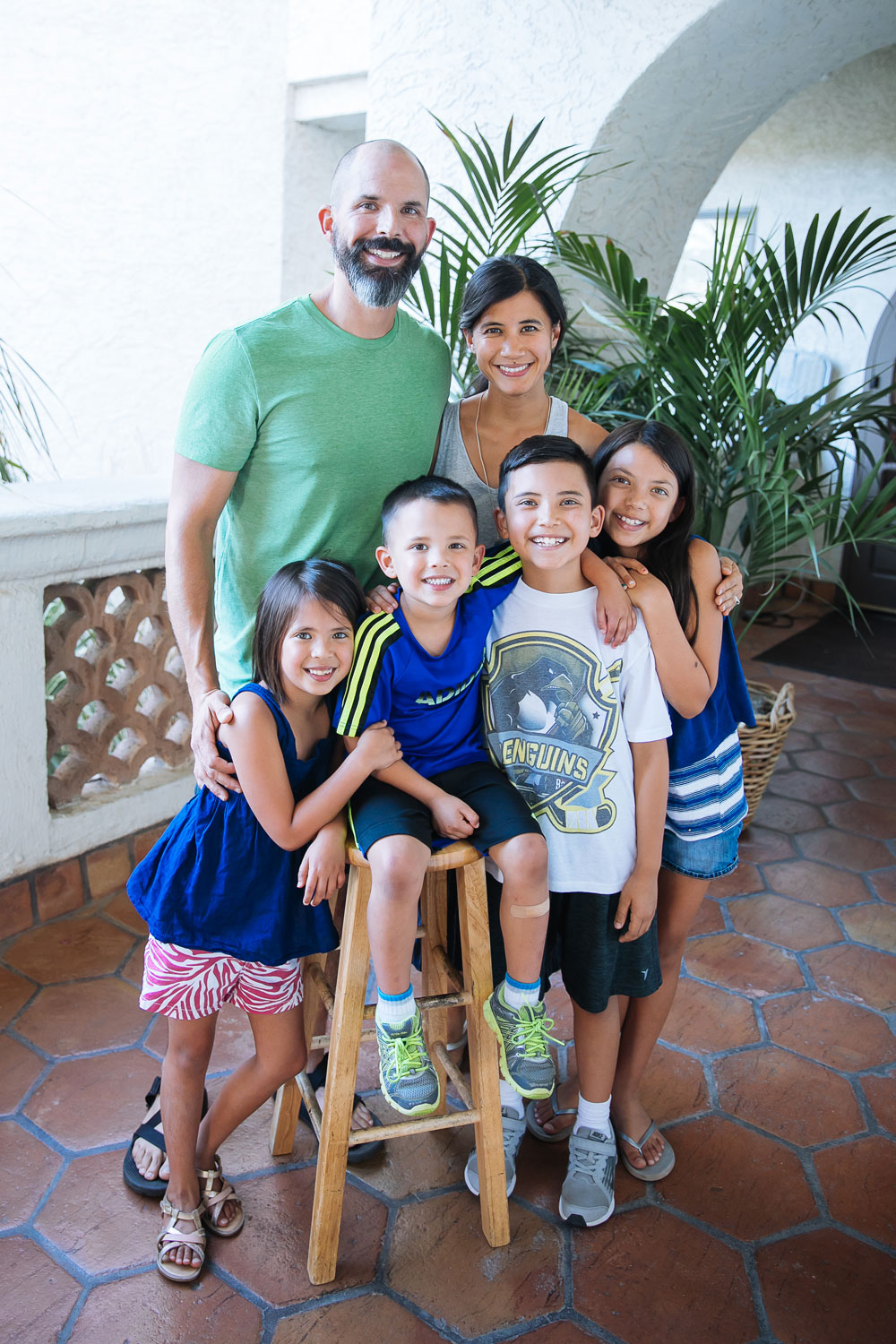 Children, obey your parents in the Lord, for this is right. "Honor your father and mother"—which is the first commandment with a promise—"so that it may go well with you and that you may enjoy long life on the earth" (Eph 6:1-3).
Anyone who does not provide for their relatives, and especially for their own household, has denied the faith and is worse than an unbeliever (1 Tim 5:8).
The semester is ending! Soon you'll be heading back home to your family! Congratulations on finishing another semester!
Soon you'll get to see your parents again! Siblings, old friends–the people you love and grew up with. It's a wonderful time!
And it's a wonderful opportunity to share with them what God is doing in your life!
The Bible is clear throughout that family needs to take care of each other. You are a part of a family, and you need to care for them.
This is something our culture seems to have forgotten the past few generations, as we moved to abandoning our elders to nursing homes, leaving kids alone, and the like. We've gotten too busy to care for our families.
But that doesn't mean that you have to keep that up.
No, you can choose not to be a part of a dehumanizing and family-shattering pattern in our society.
And the holidays are a perfect time to start! You're coming together, some of you for the first time in months, even years. It's the perfect opportunity to start caring for your family!
There are many ways you can care for your family. One is just telling them how much you love them.
"But," some of you might quickly protest, "that's just simply not done in my family."
Start it.
"But what if it's weird?"
It will be weird. That's okay. Weird isn't bad. Weird is just exposing you to something you're not used to. Whenever you change a behavior–particularly from an unhealthy behavior to a healthy one–it will be weird.
"So what do I say when they say it's weird?"
That's up to you. Maybe you can say something like, "I'm not content to let good things go unsaid between us," if that's how you feel. Think of a way to let them know how you feel without making it seem like you're judging them.
Another important thing to do, the one I first brought up, is to simply share with them what God is doing in your life.
If they're disciples of Christ, too, then it's great encouragement to them and you can encourage each other. If they're not, you're being a witness to the goodness of God.
Don't be obnoxious about it, acting superior or anything. Just share with them what God's done for you this semester. Simple.
"But what if it's weird?" you ask again.
Again, it will be weird. And that's okay. Whenever you're starting something new, it's weird. It's unfamiliar. That's okay. That's natural.
I grew up feeling like it wasn't okay to show my affection to people. Recently, I realized that distant and cold person is just not who I want to be. So I'm taking steps to change, to let people know I love them.
Is it weird and awkward? Why, yes it is! I'm not good at expressing these things. I haven't had much practice; it's to be expected. And people aren't used to me being so warm and complimentary. But you know, because they care about me and they know I care about them, they put up with it as I learn how to express affection. It's okay.
The holidays are a terrific time to start better caring for your family. What can you do to show your—and God's—love to them?
Cook for them? Do dishes without being asked? Clean the house? Tell them how much you love and respect them? Buy them a tank of gas?
There are many different ways to show love to people. And being back for the holidays isn't just an opportunity for you to get doted on by your parents. It's a good time for you to show them how much you appreciate them.
Look for opportunities to love your family. Look for ways to love your high school friends. You're going to have about a month with the people you love. Take advantage of it and let them know you love them!
And as you show your love to them, you bring glory to God. It's a profound ministry, and it's one that's a pleasure to do! You already love these people. Let them know!
---
All views expressed on this blog are the author's own and do not necessarily reflect the view of Chi Alpha Campus Ministries, U.S.A., U.S. Missions, and The General Council of the Assemblies of God.
---
Find A Chi Alpha Group Near You