---
As the Southeast Area Director, it has been humbling and exciting to see the explosion of new missionaries and campus ministries throughout the Southeast over the past five years. The Southeast Area Chi Alpha District Directors have stepped up to the plate and lead their respective districts in developing healthy Chi Alpha ministries.
Before the culture subtly changed over time for these groups, the task seemed daunting and maybe a bit out of reach. However, with the fervor and faith of our new national leader five years ago, we began to have fervor and faith as well that a new student awakening would indeed happen in our lifetime. We are seeing the effects of this fledgling awakening as groups in the Southeast Area have produced a new crop of student leaders who disciple their peers, a task that does not come easily.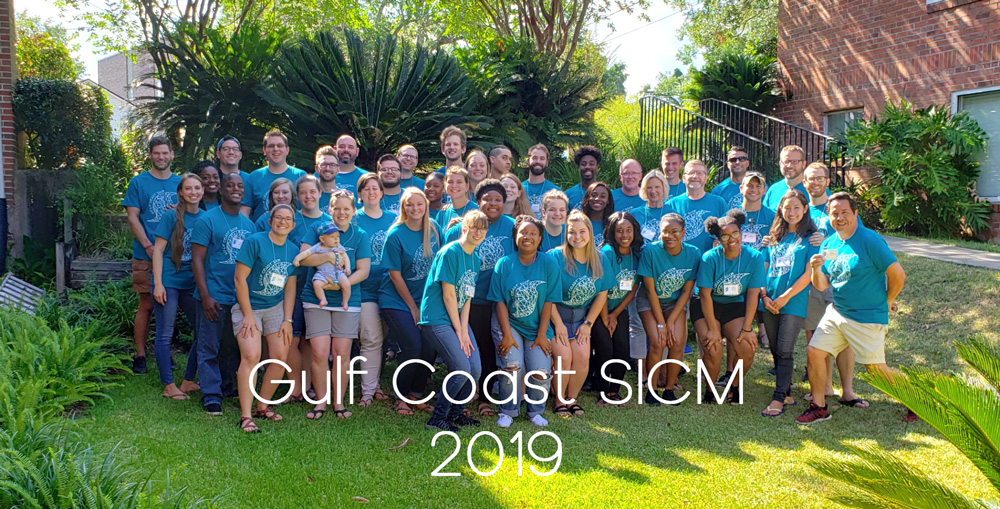 As a result, we also have new interns and intern graduates who are so full of faith and ready to take on the endeavors God has put before them of planting new ministries in the Southeast. New ministries mean more students who will benefit from a healthy leader, and the process starts all over again for His glory.
It has been amazing to realize just how many new missionaries the Southeast has gained. At our recent campus ministers regional retreat, I found myself unfamiliar with some of these newcomers, but I am determined to get to know them.
These past five years have been wonderful, but there also is so much more to be done. We still have to pray for more laborers, but I believe the Lord will answer our prayers again.
---
All views expressed on this blog are the author's own and do not necessarily reflect the view of Chi Alpha Campus Ministries, U.S.A., U.S. Missions, and The General Council of the Assemblies of God.
---
Find A Chi Alpha Group Near You