---
It was hard to believe that the future of Chi Alpha in the state of Maryland would be determined in a Mexican restaurant in Fairmont, West Virginia with mariachi music blaring in the background. In fact, it was already decided in the hearts of David and Jessalyn Warder, who were serving as staff at Fairmont State University (FSU) Chi Alpha, after having been students and CMITs there.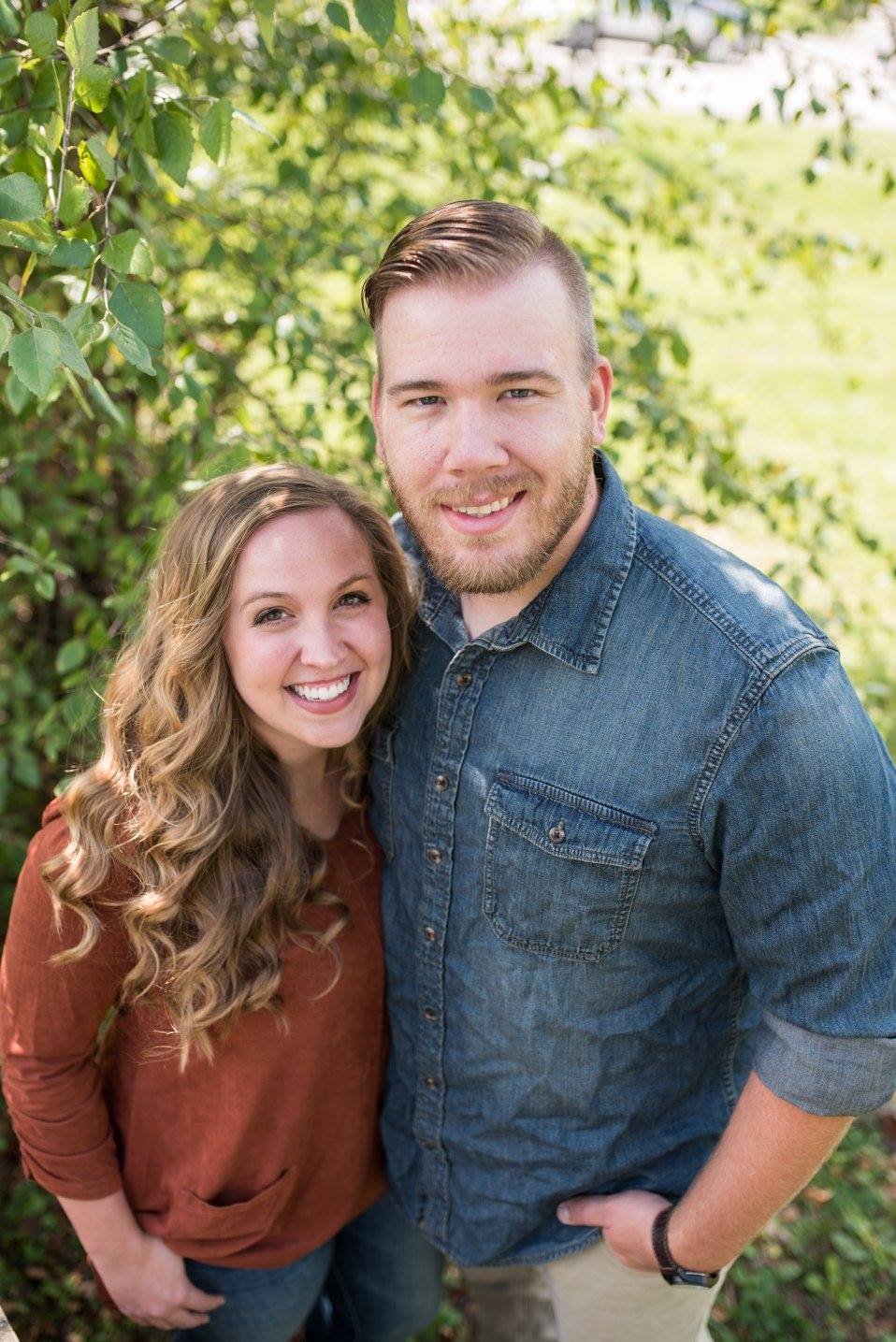 "We got to a point, independently in prayer and together in conversation, that we had to go. There was a need and we had to be part of meeting it, whatever that would look like." When asked to lead a team to pioneer Frostburg and become our first Chi Alpha missionaries in the state of Maryland in several years, they quickly said yes!
Staff and students of Chi Alpha at FSU had prayed for a decade for God to do something on the nearby campus of Frostburg State, home to over 5,100 students. When God clearly responded with, "Why don't you do something?" meetings with local pastors, spring break trips, and prayer trips followed.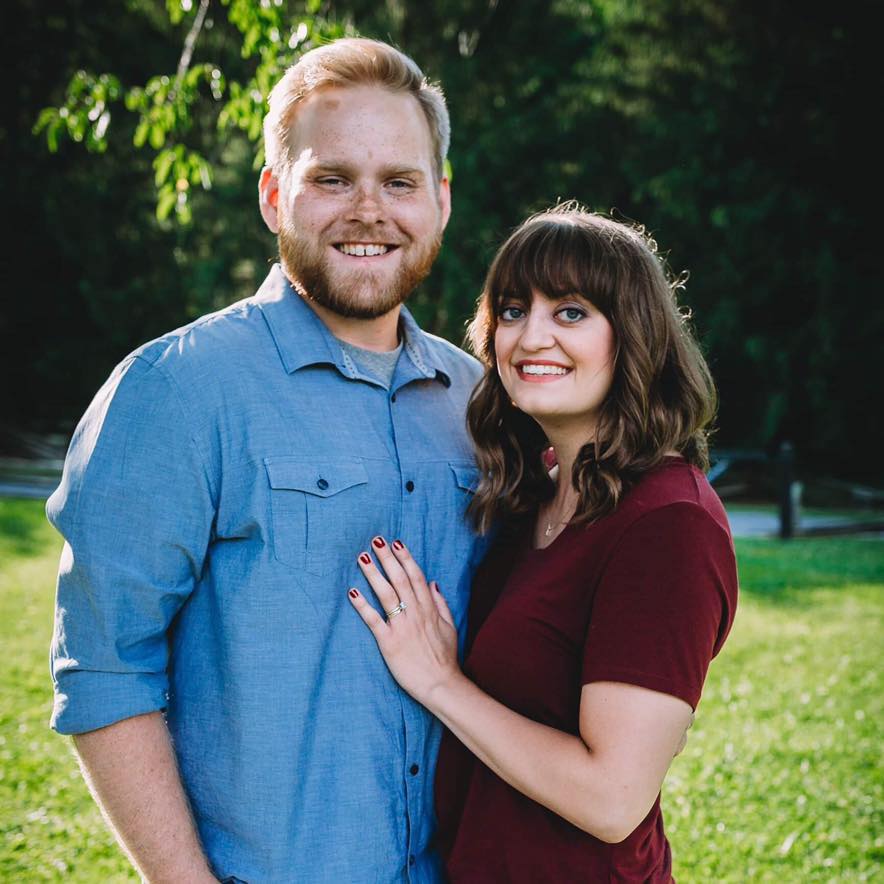 David and Jessalyn were joined in planting by Jonathan and Cait Mitchell, also former FSU students and CMITs. May marked their first full, but COVID-19 impacted, year on campus. "We're building a distinct culture and community here, discipling students to deep devotional lives that upon graduation, they'll be equipped as godly parents, leaders, spouses, church members, and missionaries. We pray that Frostburg State would not only be a mission field, but a training ground for world-changing disciples, seeking God's glory and His kingdom's growth throughout Maryland and the world!"
Thank you for partnering with Chi Alpha to see students reached, that students may be called by God and have to go (whether or not mariachi is involved).
---
All views expressed on this blog are the author's own and do not necessarily reflect the view of Chi Alpha Campus Ministries, U.S.A., U.S. Missions, and The General Council of the Assemblies of God.
---
Find A Chi Alpha Group Near You