---
---
Students are Encountering Jesus
---
Amidst hundreds of testimonies from our local campuses in the Central Valley of California, I'd like to encourage you with some remarkable stories.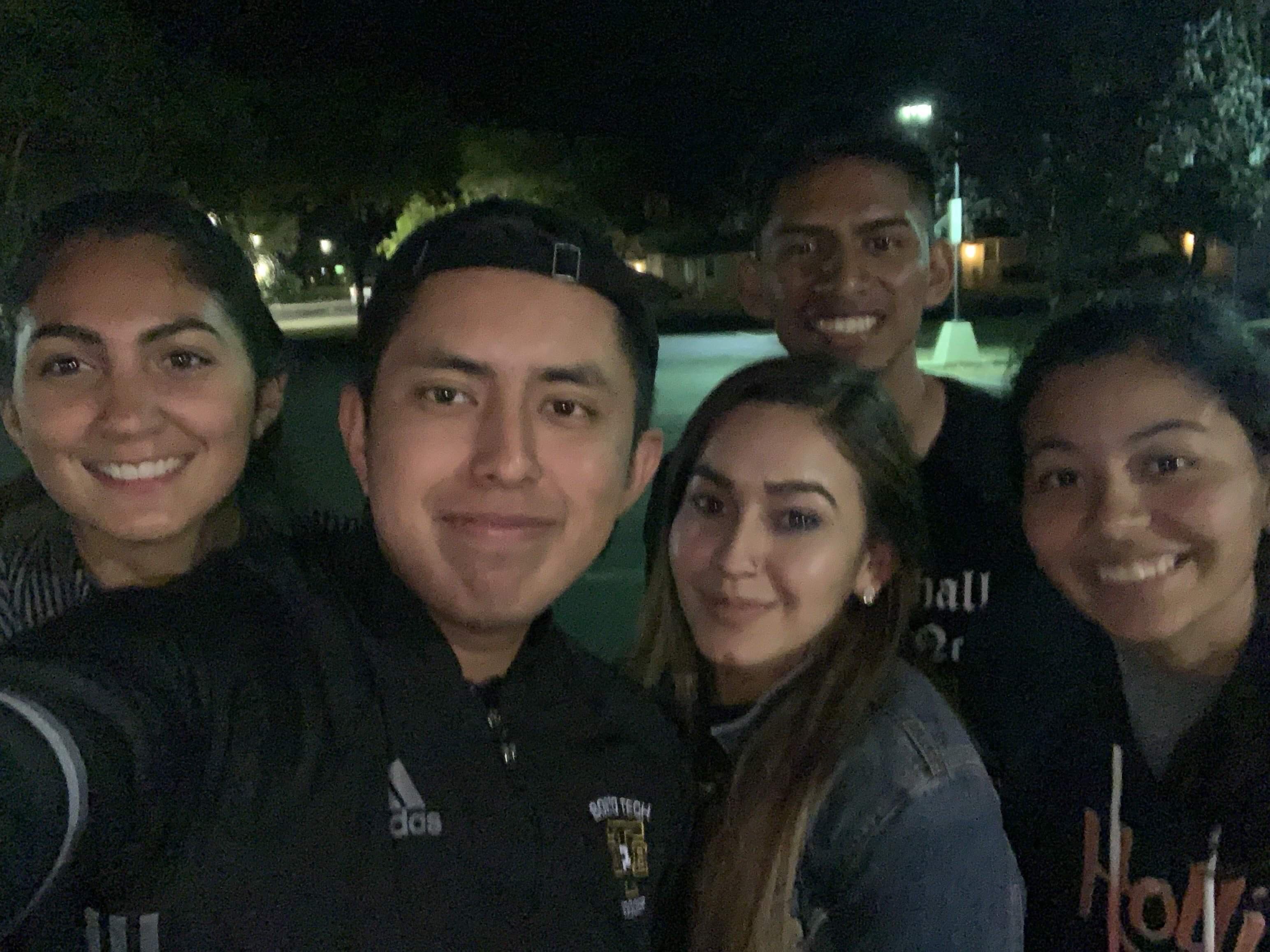 A group of Chi Alpha students from the University of California-Merced grabbed dinner at a restaurant and ran into their classmate, Carlos. After asking the Holy Spirit for the opportunity to share the Father's love with Carlos, they shared varying words of knowledge with him and one student shared a personal testimony. Carlos not only received salvation that night but was also baptized in the Holy Spirit!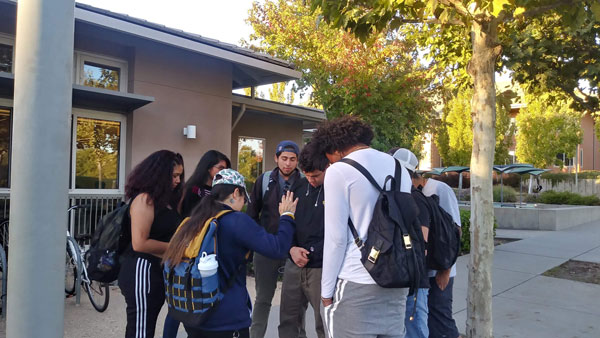 Some Chi Alpha students tracked down John noticing he was visibly in pain. After receiving prayer, John's back was completely pain free. He hasn't received Christ yet, but he is a thousand steps closer because of the unbridled expressions of God's kindness.
In October, we had 145 students participate in an incredible weekend that was marked by miracles of His presence. Ten students received salvation and 17 were baptized in the Holy Spirit. But one of the things that was significant about this year's Fall Retreat was how much fun the Father had demonstrating is power through a total of 48 recorded healings and miracles!
Because students are listening and obeying the Holy Spirit, their peers receive divine healing, become saved through Jesus, and are drawn closer to the good Father who never withholds His love.
---
All views expressed on this blog are the author's own and do not necessarily reflect the view of Chi Alpha Campus Ministries, U.S.A., U.S. Missions, and The General Council of the Assemblies of God.
---
Central Valley of California University of California-Merced Tweet Share Email
Find A Chi Alpha Group Near You