Dates: June 16, 2020 to July 21, 2020
Day/Time: Tuesdays, 10:00 am to 12:00 pm Central Time
Duration: Six weekly sessions over six week period
Cost: $250 for Chi Alpha, AG Missionaries and pastors (Spouse is $150), $350 General Public
Hosted By: Chi Alpha Campus Ministries, U.S.A. and Delyn Cole
Trainer: Mary Selzer, PCC
Last Day to Register: June 15, 2020
This course provides the basic foundation for understanding and practicing coaching. Topics covered include: core coaching skills, coaching conversation model, the biblical basis for coaching, how coaching is distinct from counseling and mentoring, and how missionaries can use coaching in their ministries or workplace. You will finish the course ready and able to use coaching at a basic level.
**CAM 501, Foundations For Christian Coaching is a pre-requisite for all other Core Curriculum Live Training.
Mary Selzer will teach this coaching seminar. Mary is a leadership coach who works with non-profit and business leaders, executives, entrepreneurs, and teams. Her passion is to see people love and live by God's Word. She holds Professional Certified Coach credentials with the International Coach Federation (ICF), and has served on the board of the ICF Michigan chapter for six years. A certified coach trainer and mentor/coach, she works with aspiring coaches toward receiving their coaching credentials.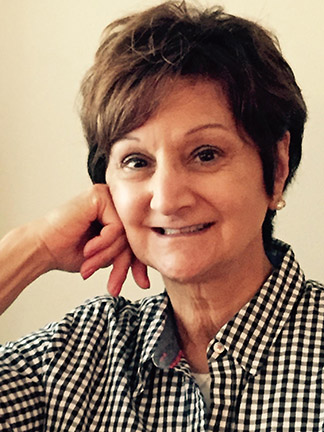 ---