---
Chi Alpha has partnered with Campus Ministries from across the nation to better collaborate as we all follow the Great Commission in reaching "Every Campus" in America.
Where Will You Pray Next?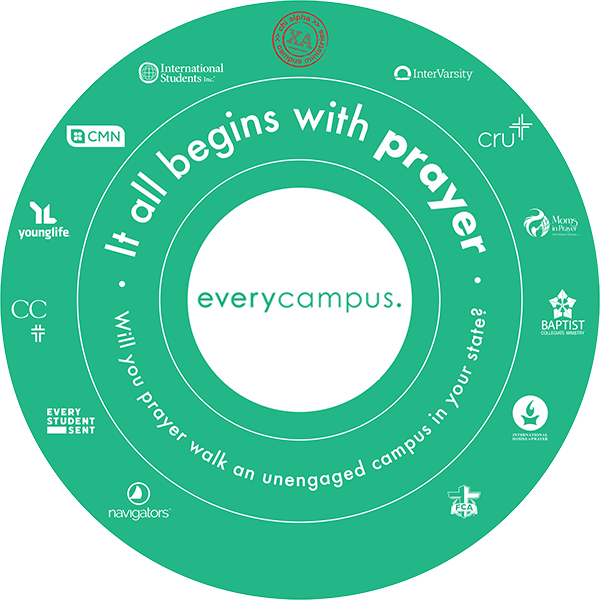 Discover Your Next Prayer Walk…
More than 2,000 campuses across the United States are without a gospel community. And everyone can play a part in changing that. Whether you're a student, a pastor, a parent or volunteer, there is something you can do to make gospel community possible.
Find A Chi Alpha Group Near You