---
RUI 2022
_________________________________________________________________________________
Reach the University Institute (RUI) is Chi Alpha's annual training conference and orientation required for interns, but open to all Chi Alpha affiliates who want to learn Chi Alpha culture. We are excited to welcome you to a week's worth of training where we will learn together how to be better missionaries who make better disciples.
JUNE 12-17
EVANGEL UNIVERSITY
1111 N. Glenstone Ave.
Springfield, MO 65802
_____________________________________________________________________________________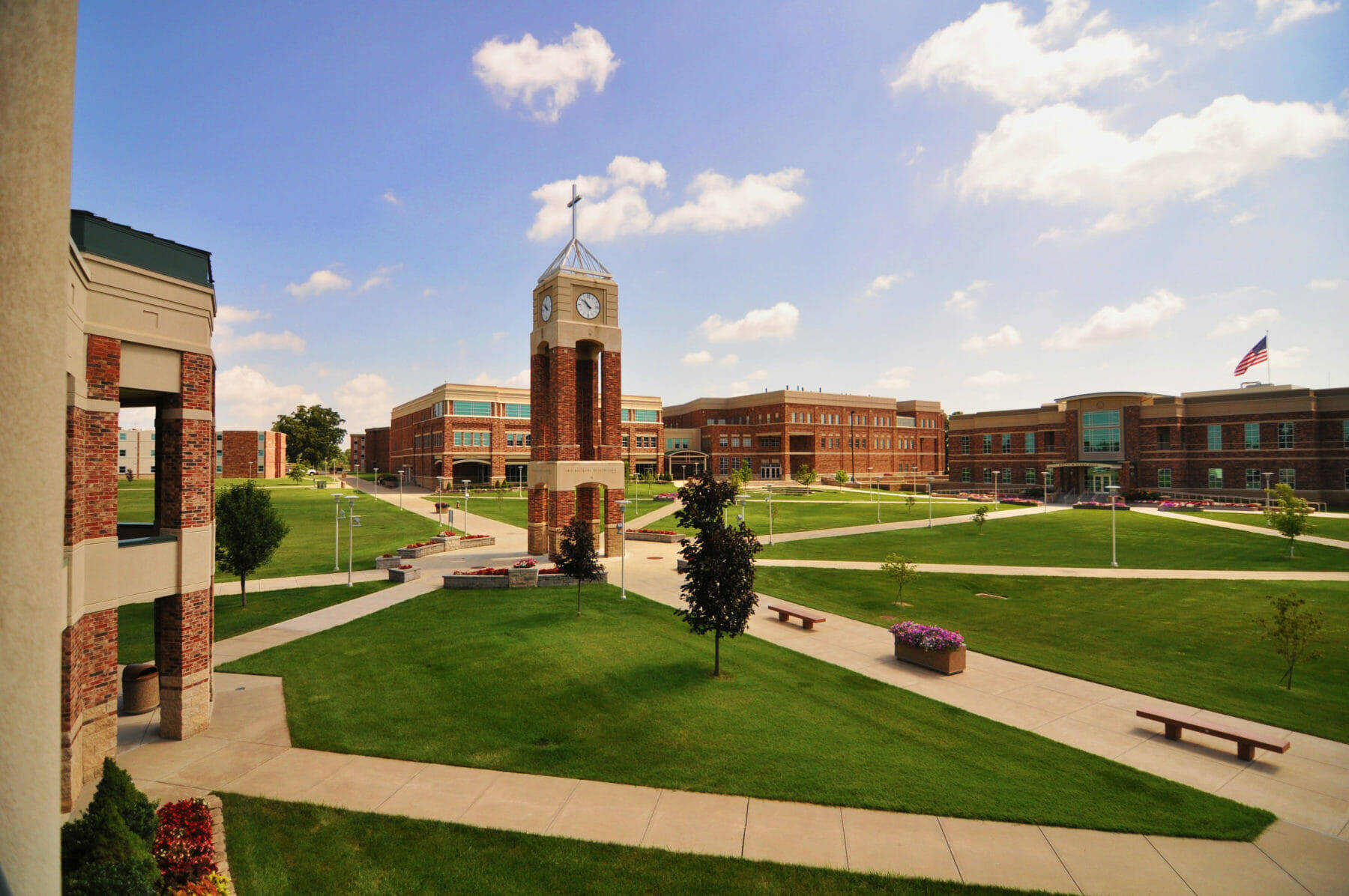 _____________________________________________________________________________________
Reach + The University + Institute = RUI
_____________________________________________________________________________________
"And the things that you have heard from me among many witnesses,
commit these to faithful men who will be able to teach others also."
– 2 Timothy 2:2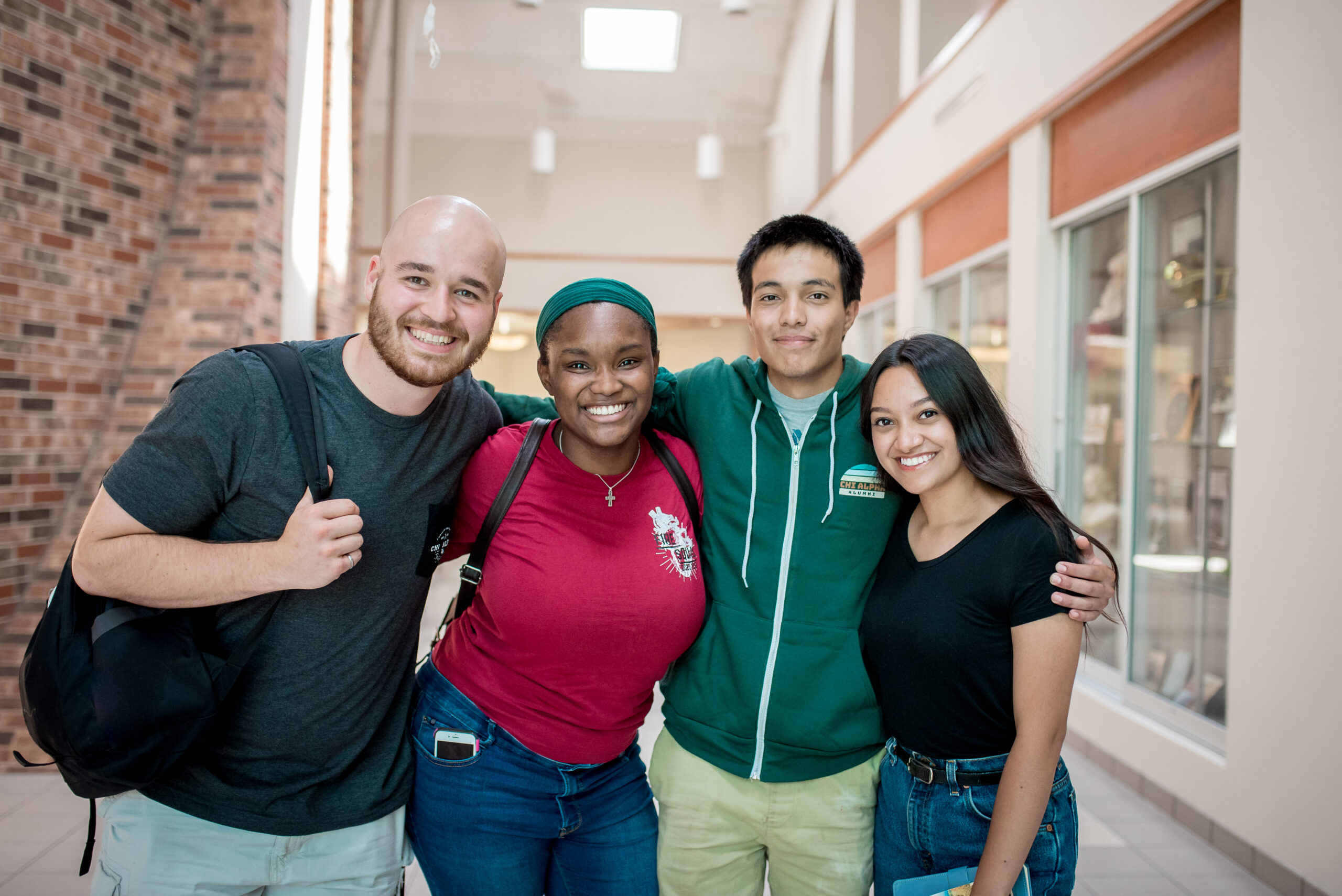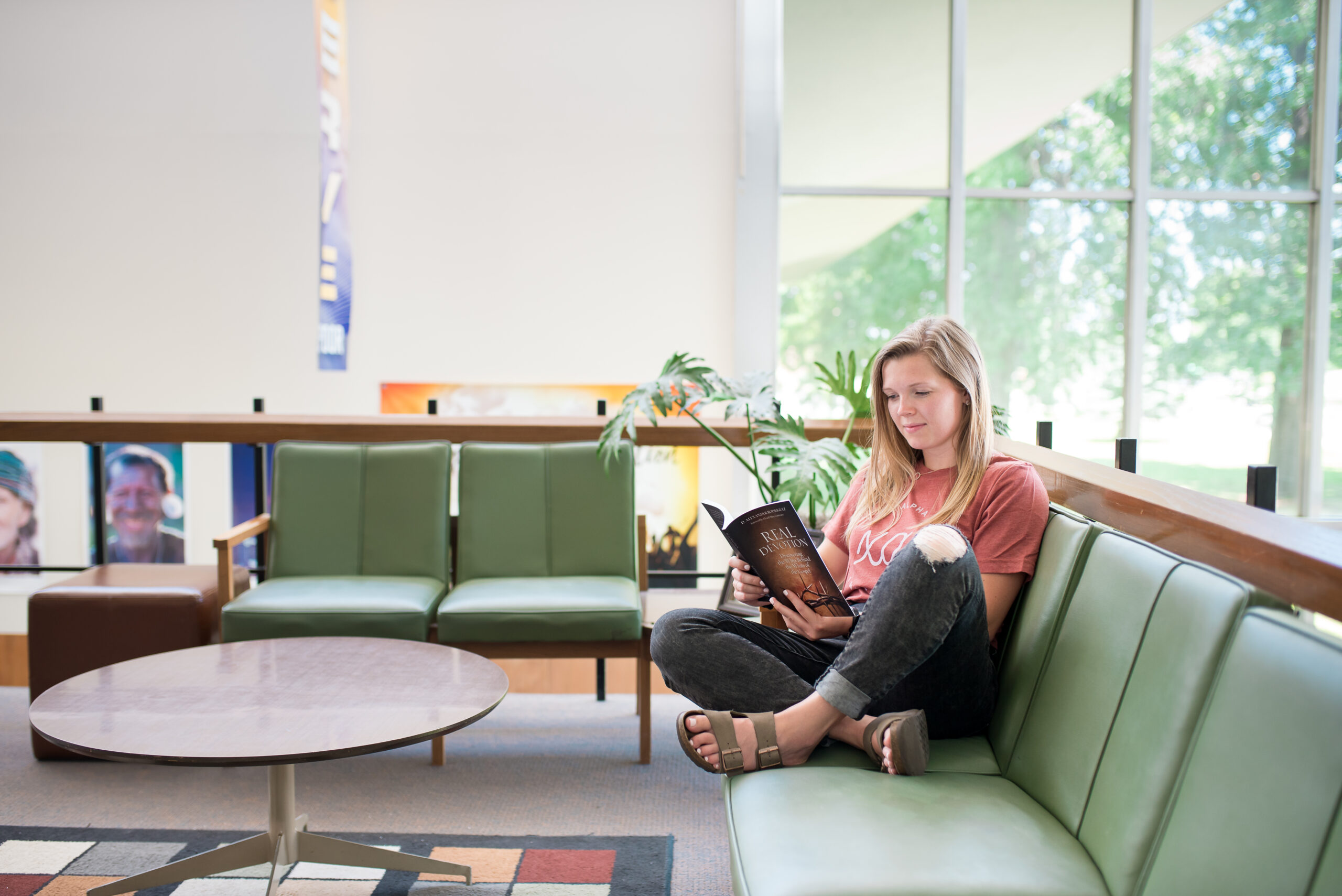 What's the purpose?
The purpose of RUI is to refine your discipleship skills by instilling into you the things we have heard among many witnesses. You will learn about healthy leadership, Holy Spirit empowerment, cross-cultural missions, and disciple-making groups. You will hear principles that have worked on campus and discover programs and methods that work on different campuses all in an effort to cultivate a common culture across uncommon campuses.
Everything you are about to learn is for this purpose—training you to be better missionaries who make better disciples.
SCHEDULE
Thursday 6/16
8-8:45 am Breakfast (Crusader Dining Hall)
8:45 am Group Photo (outside Riggs)
9- 9:15 am Worship (Chapel)
9:15-10am Compassion without Compromise with Linda Seiler (Chapel)
10:15-11am Missional Rhythm with Derek Britt (Chapel)
11-11:45 am Find Feed Fight with Kenji Kuriyama (Chapel)
12-1pm Lunch/LGBTQ Q&A with Linda Seiler (Crusader Dining Hall)
1-1:45 pm Break/Chi Alpha Store Open (Chapel Foyer)
1:45-2:15pm XA Conversations: How to be an International Student on Campus with Sevo Lwali (Chapel)
2:30-3pm XA Conversation: Addressing the Naked Elephant in the Room with Robbie Anderson (Chapel)
3:15-4pm Pioneering with Paul Austin (Chapel)
4-4:30pm My Story: Stefa Chappell (Chapel)
4:30-6pm Chi Alpha Store Open (Chapel Foyer)
6:00-7:00pm Dinner/State of Chi Alpha Address (Mabee Center)
Friday 6/17
DEPARTURES
Answers to FAQs
Please no children under 18.
There is a $50 non-refundable deposit.
Arrive for check in between 2:00 to 5:00 pm on June 12 and depart any time on June 17.
The airport code for Springfield airport is SGF.
Free transportation is available to/from campus for arrival/departure; please sign up here.

These RUI shuttle services will run on Sunday, June 12th from 9:30 am- 6:30 pm and Friday, June 17th, from 6 am-12 pm. If you are needing a ride outside of these times, here are other transportation services provided by Springfield, MO: Uber, Lyft, Springfield Royal Taxi (417) 733-3701, Springfield Airport Taxi Cab and Shuttle Service (417) 720-0654, and Springfield Yellow Cab Company (417) 862-5511.

There is free parking on campus if you drive. Registration includes: housing, bedding, all meals (dinner from June 12 through dinner June 17), parties, training materials, and t-shirt.
Casual, modest dress is appropriate throughout the week, but rooms are often cool.
Here is the link to Springfield's COVID-19 page on the city website.
Find things to do around Springfield here.
Questions? Contact Natalia Lynn.
Registration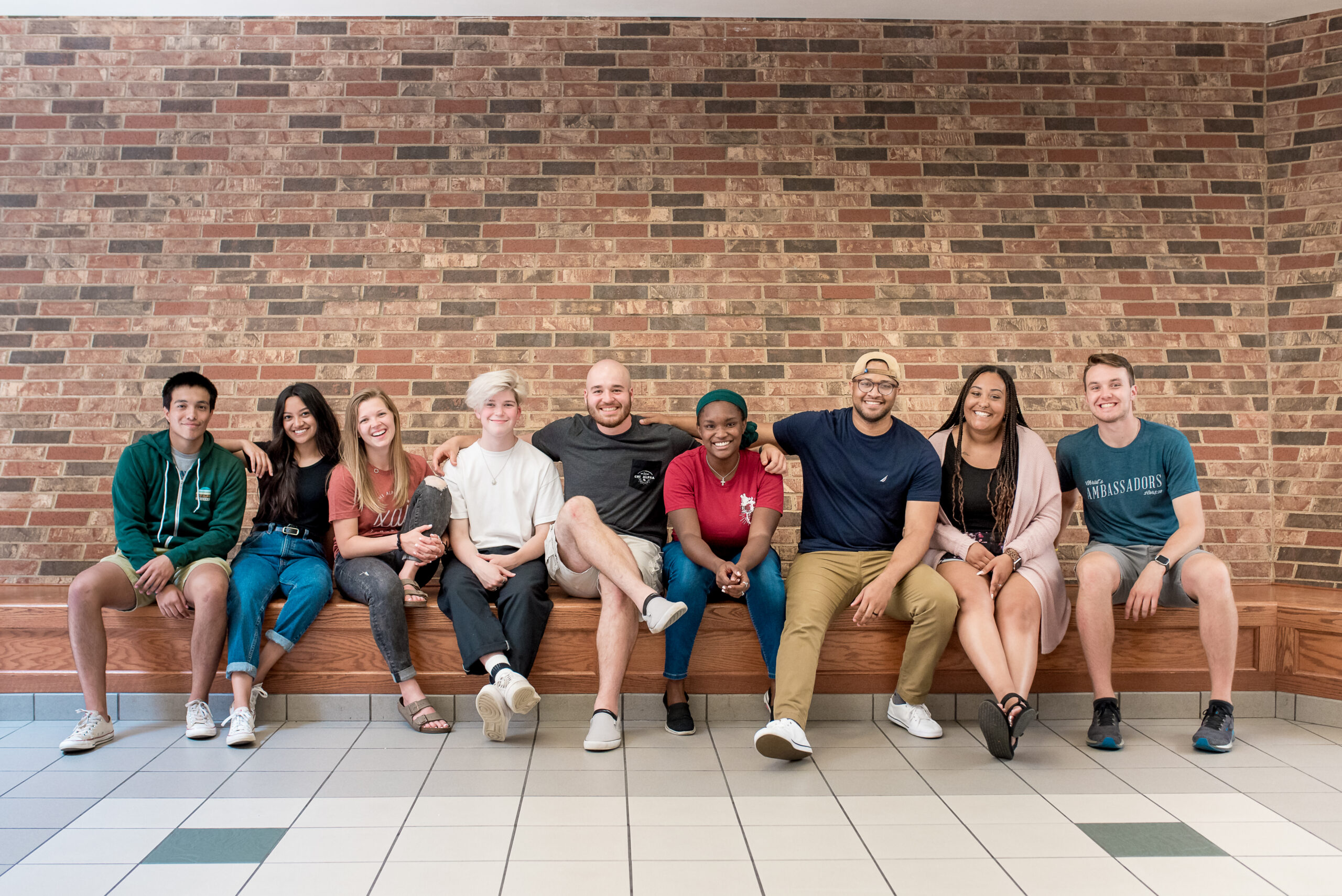 Registration opens 3/15/22
$399/attendee for a shared room (or $469 if you want your own single room)
Late Registration: 5/22-6/5
Price increases to $499/attendee for shared room (no option of own single room)
Registration closes: 6/6/22
Find A Chi Alpha Group Near You