---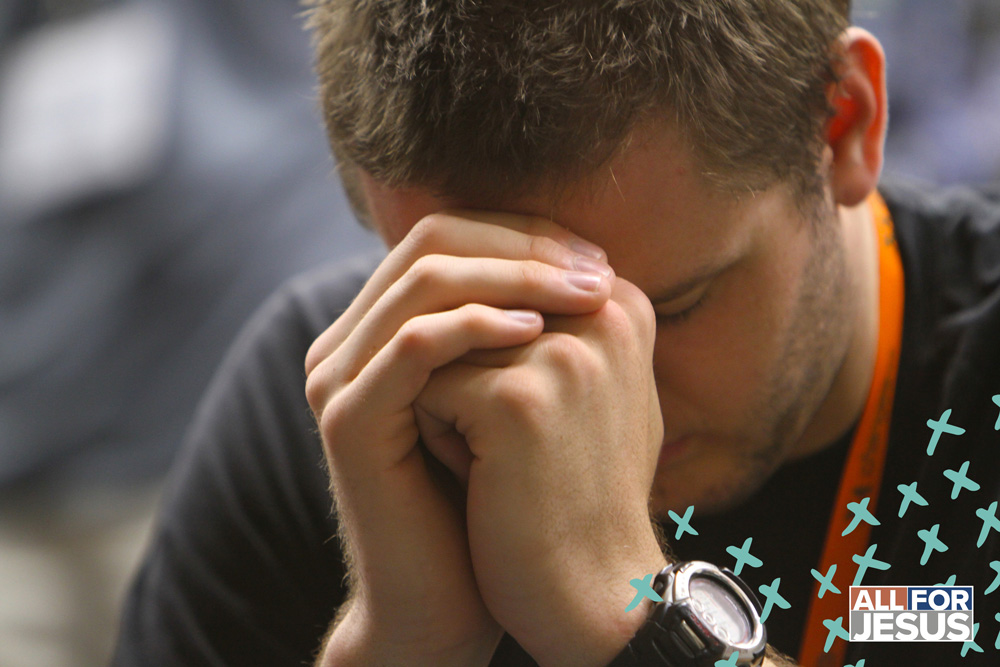 Participate in the 24-Hour Prayer for the Nations starting on March 3 at 6:00 am and ending March 4 at 6:00 am Eastern.
Sign up using the form below for one hour of prayer in concert with other campuses and missionaries during our 24-hour virtual prayer meeting. Each hour of prayer will be facilitated by Chi Alpha groups from across the country and missionaries from around the world!
We have compiled some prayer resources to help you as you pray for the nations:
Prayercast exists to activate victorious, world-changing prayer and worship through mass media and the arts to advance the gospel to the masses.
Since 1982, Global Initiative has been equipping and mobilizing the Church to reach Muslims everywhere with the good news about Jesus. Global Initiative started a prayer network that has grown to a fellowship of over 60,000 believers who join in prayer every Friday at noon.
Go to this website to receive a prayer guide for the 31 largest unreached people groups.
The Joshua Project has been a leader in gathering, integrating and sharing people group information to encourage pioneer church-planting movements among the least reached people groups of the world and to facilitate effective coordination of mission efforts.
Operation World is a global resource that provides a simple and straight-forward way to pray for every nation.
Tools for Mentoring by Joy Schroeder is an innovative guide to discipleship with 19 different modules. For missions prayer, look under the missions module.
Look at the news in the country you pray for to inform you of ways to pray.
Any questions can be addressed to Mindy Hargett.
The prayer sign up form is closed for We Live Missions Week 2021.
Find A Chi Alpha Group Near You