---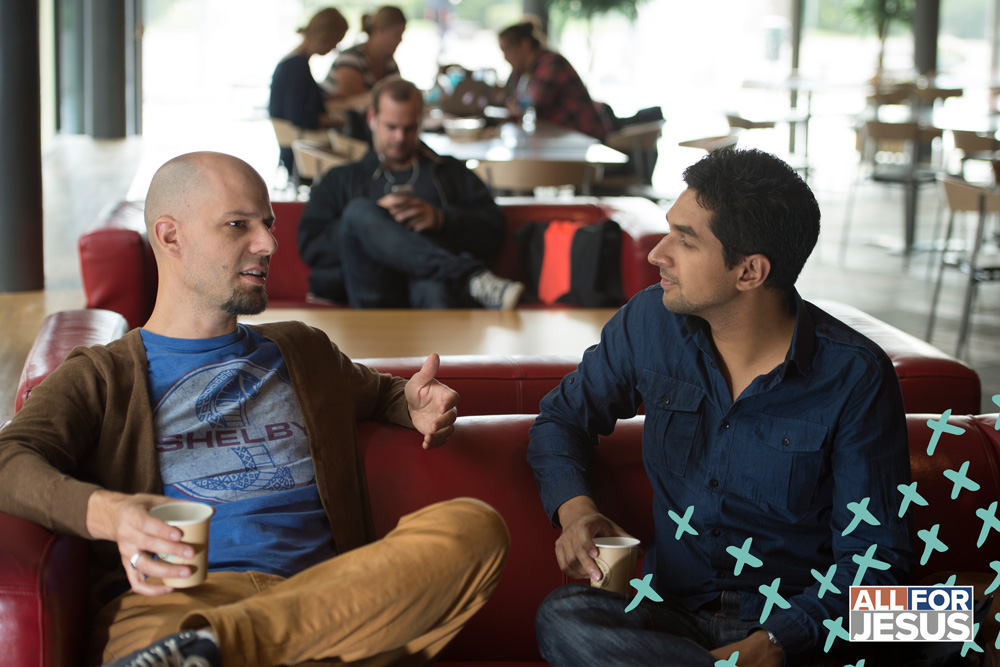 Join in these relevant online webinars taught by veteran missionaries on subjects including missions, conversations with family, missions apologetics, and how to lead a virtual missions trip. These webinars will be equivalent to breakouts at an on-site conference. You and your students will be able to register below and join via a Zoom webinar.
Maximizing Virtual Missions Experiences (Staff only)
A panel of experienced AGWM hosts and Chi Alpha leaders share their best ideas and lessons they've learned facilitating virtual missions experiences.
March 2 at 4:00 pm Eastern
God's Global Plan and You
Every follower of Jesus has not only been saved from the penalty of their sin, we've also been saved for a purpose. Discover your strategic role in God's global plan.
Mark Renfroe – Africa
March 2 at 7:00 pm Eastern
Great Questions: Is missions helping build the Kingdom or expand an empire?
How do we accomplish the Great Commission the way God intended?
LaVonna Ennis – West Africa
March 4 at 6:00 pm Eastern
Family Matters: How do I talk to my family about missions?
Andrew and Jess Foster, Corey and Kaylee Breux – Europe
March 4 at 7:00 pm Eastern
The webinar sign up form is closed for We Live Missions Week 2021.
Find A Chi Alpha Group Near You