---
Start here!
Alumni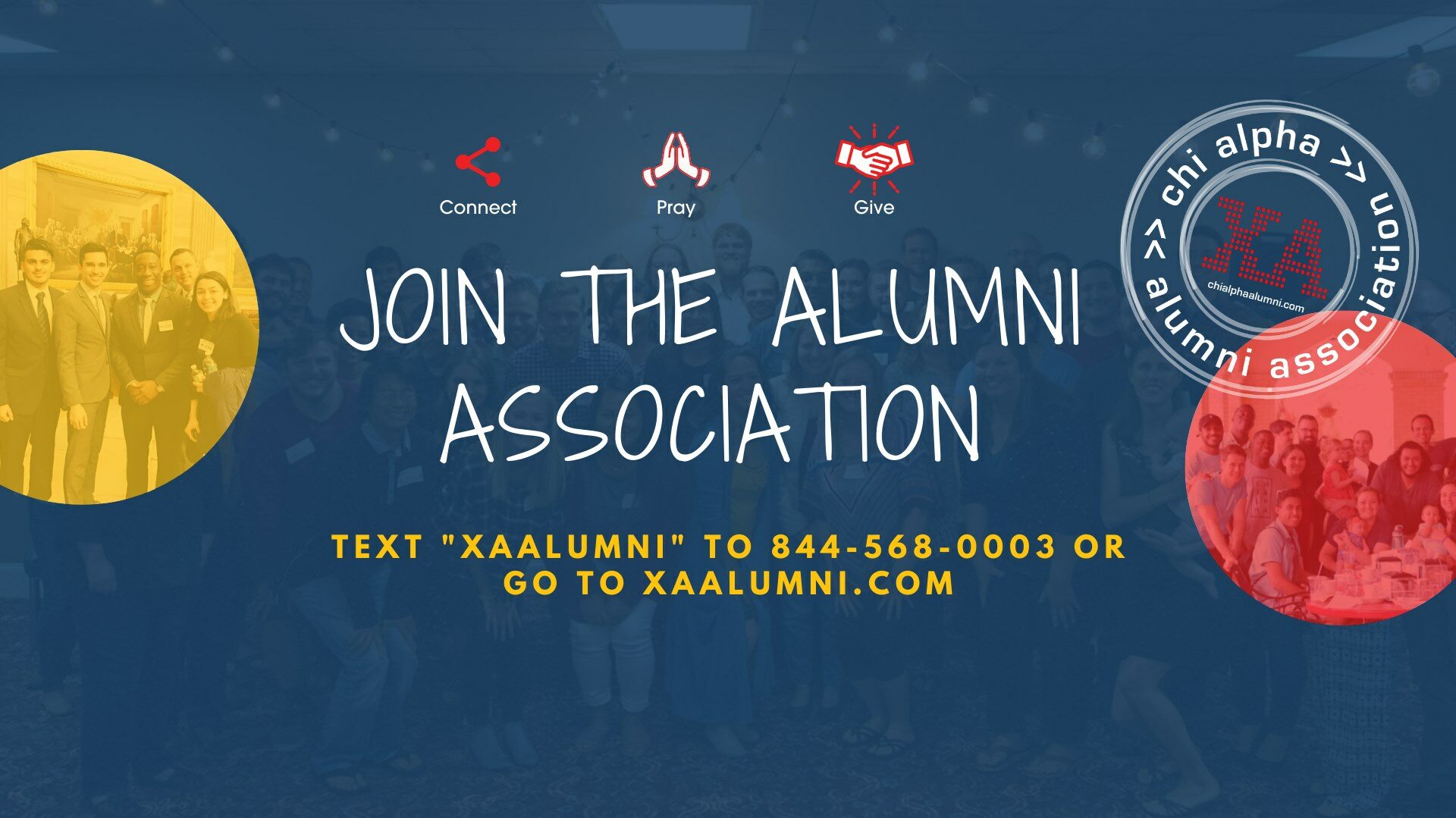 Ministers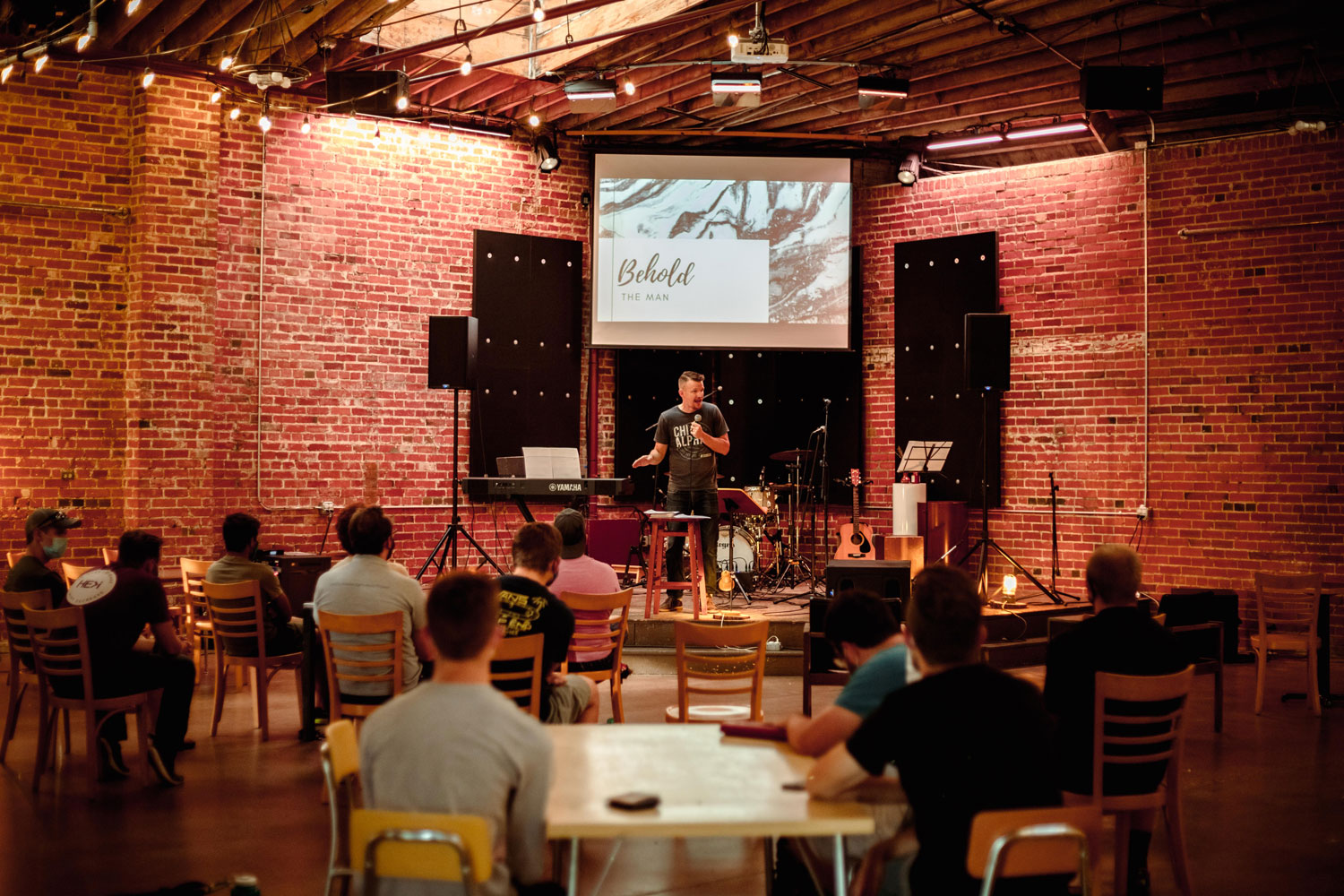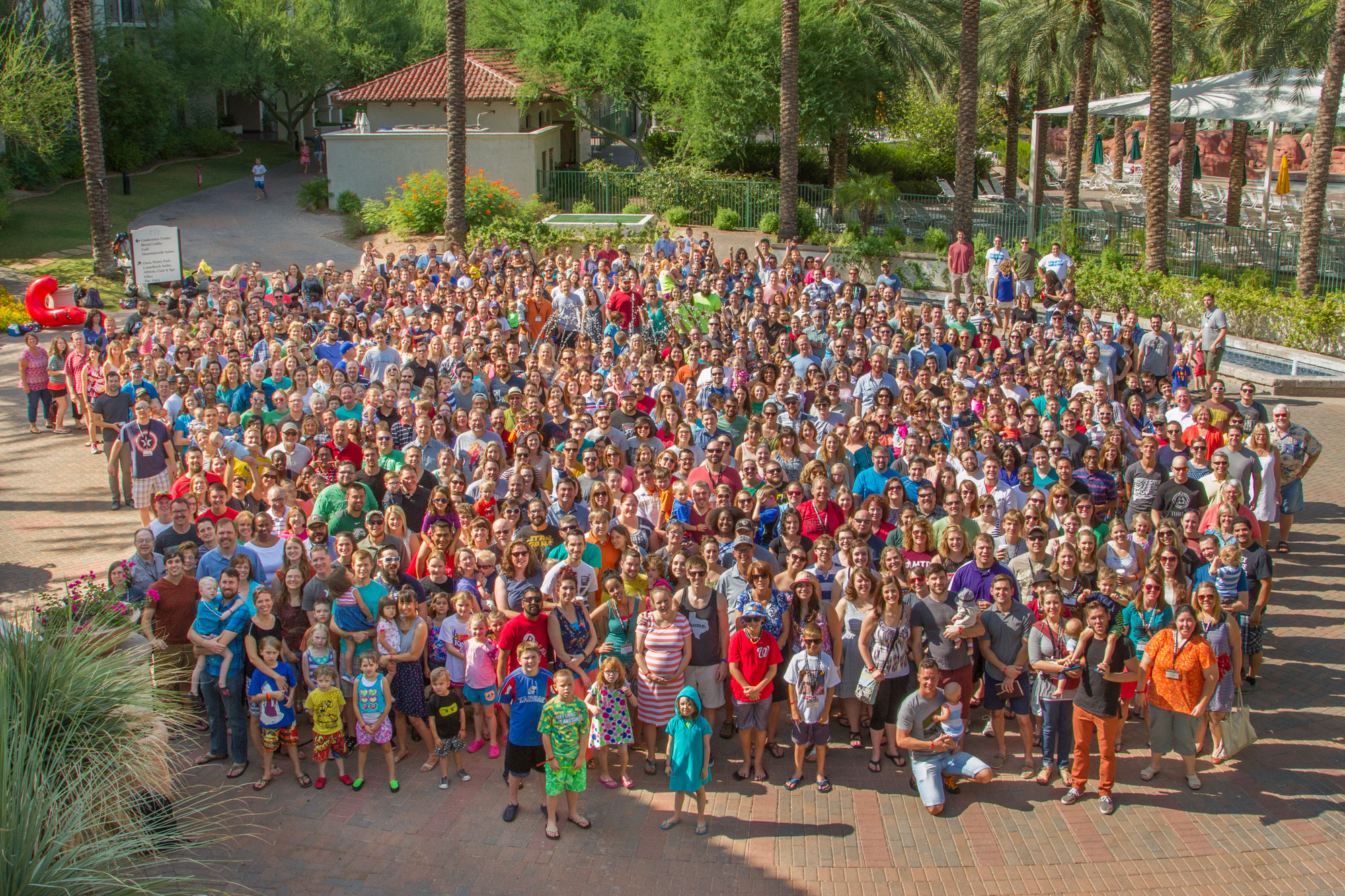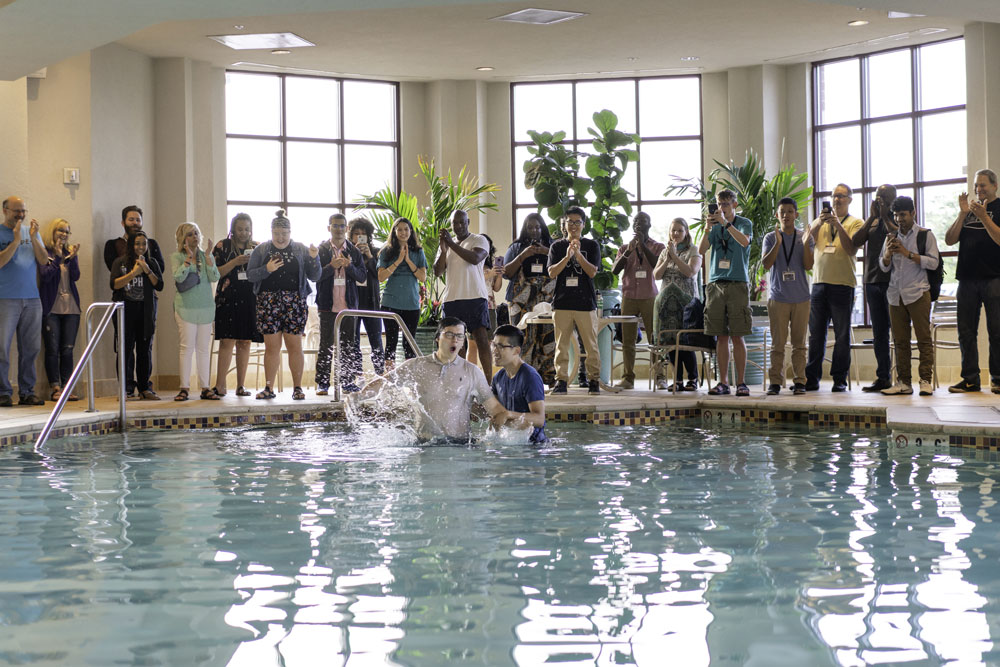 Considering a Missionary Career?
There are so many ways to connect to what God wants to do in your city! Whether it is helping an existing team or starting something new, we would love to partner with you!
Missionaries
If the most strategic mission field in the world is calling your name, look no further than our internship or pioneering programs.
Through the Campus Missionary-in-Training program, interns will focus on theological studies, ministry skills acquisition, and personal mentoring from staff to intern. Missionaries will develop the character, capacity, team chemistry, Chi Alpha culture, and competencies needed to reconcile students to Christ.
Chi Alpha is always looking to the horizon to see where the next body of students is ready to receive the gospel and we are prayerfully calling forth laborers into the rich harvest of campus ministry. To be part of planting a new campus group, participating in the pioneering program is the first step.
These programs will help you grow into the person you need to be to plant the flag of Christ on campus—because transforming the world requires transformed missionaries.
Parents
What will take place in your child's life over the next four to six years will be full of defining moments for them. Intentionality, strategy, the Bible, and the Holy Spirit will be needed more now than ever as they embark on the journey to college.
Going to College: Stories, Strategies, & Scriptures Before You Go, our newest resource for high school juniors and seniors looking to make the transition to college, can also be utilized by youth pastors, parents, mentors, or counselors as a seven-week study. The stories within the pages of this book include the topics of salvation, the gospel, spiritual warfare, community, mission, discernment, and embracing God's will for our lives.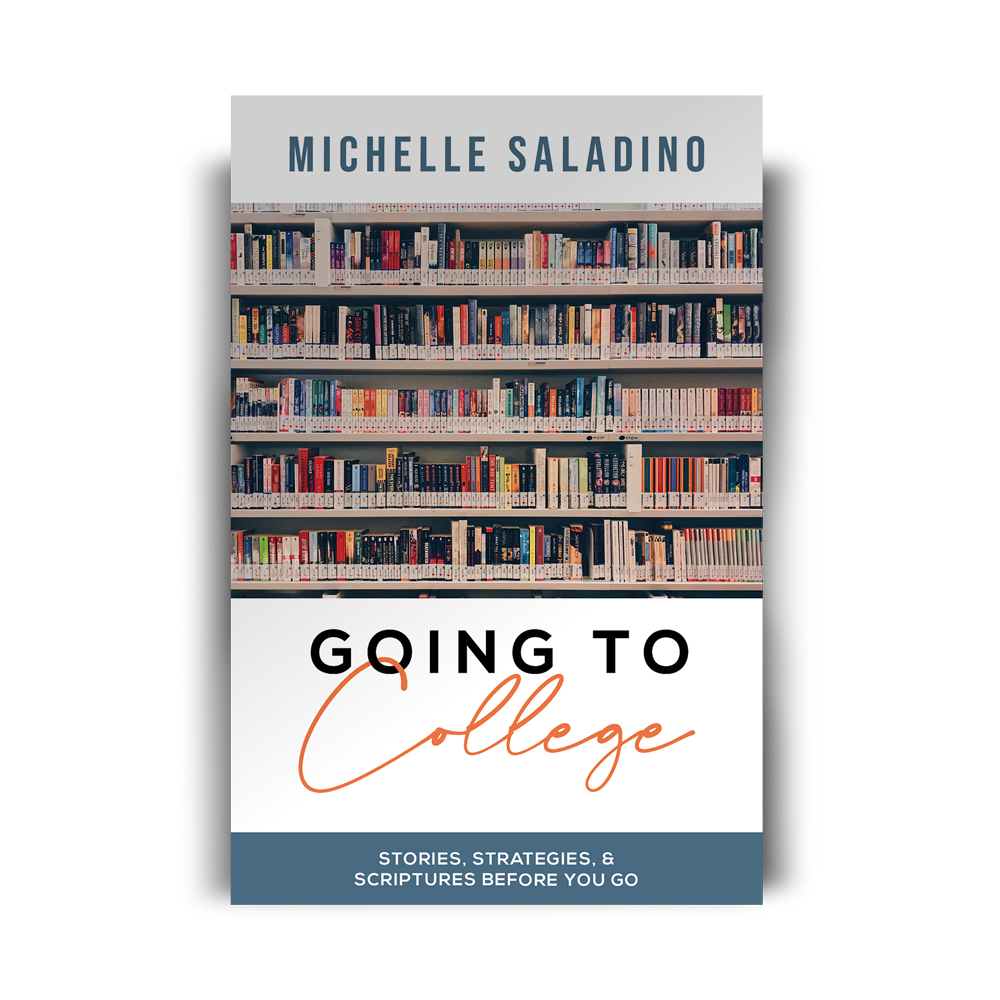 Find A Chi Alpha Group Near You