---
---
Building Missionaries that Last
---
A long time ago, I was invited to participate in something crazy with some
fellow missionaries: ride five century rides (100 miles on a bicycle) for five days in a row. The only thing worse than riding 100 miles is riding 500 miles!
Naturally, I declined the invitation. The person inviting me then insisted I ride at least one day. I could experience the ride, become familiar with the course, and the following year I could ride five century rides in a row. I obliged thinking there would be no next year.
Through the encouragement and training from others alongside me, riding 100 miles was not as impossible as I thought. This confidence in a short ride inspired me to go next year for the longer ride. I suppose this is how confidence works. When we experience something briefly, we develop more confidence to experience it completely.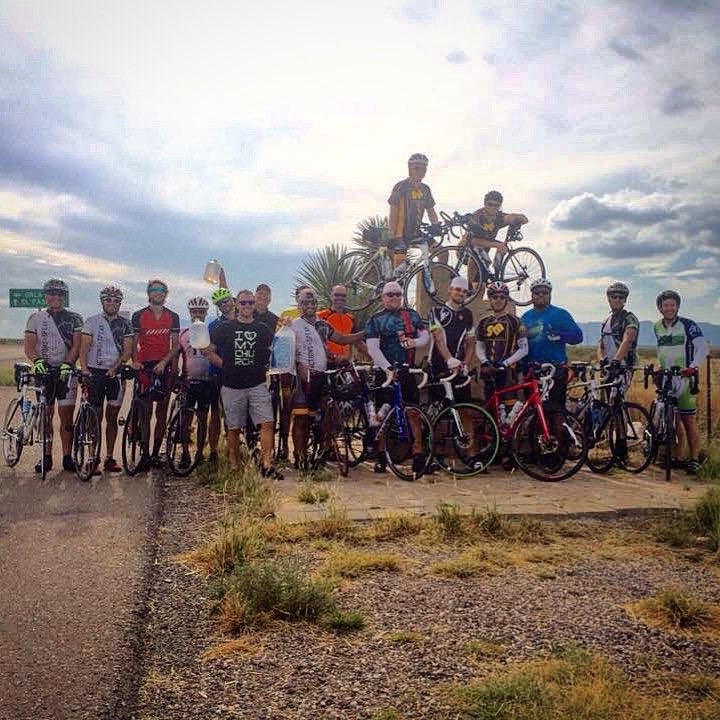 Likewise, being a career missionary may seem like an impossible task. Can I really be relevant to college students when I am no longer one? Can I successfully disciple the unchanging gospel into a changing culture? Can I really retire on paychecks built off monthly investors? The Campus Missionary-in-Training (CMIT) program enables people to experience Chi Alpha missions briefly as they develop confidence to experience it completely.
In ten short yet full months, intern missionaries raise budgets, learn theology, develop ministry skills, focus on critical pastoral concerns, work on teams, grow in responsibility, and practice making disciples of college students.
After the completing the internship, 81% of interns continue a career in ministry (92% of which continue in a Chi Alpha career). This high retention rate proves the CMIT internship helps build missionaries that last for years to come.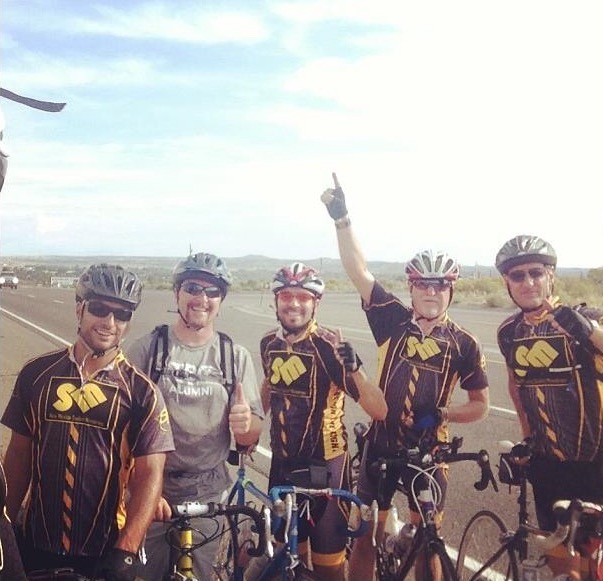 ---
All views expressed on this blog are the author's own and do not necessarily reflect the view of Chi Alpha Campus Ministries, U.S.A., U.S. Missions, and The General Council of the Assemblies of God.
---
Find A Chi Alpha Group Near You