---
---
Testimony: Every Tribe, Tongue, and Nation
---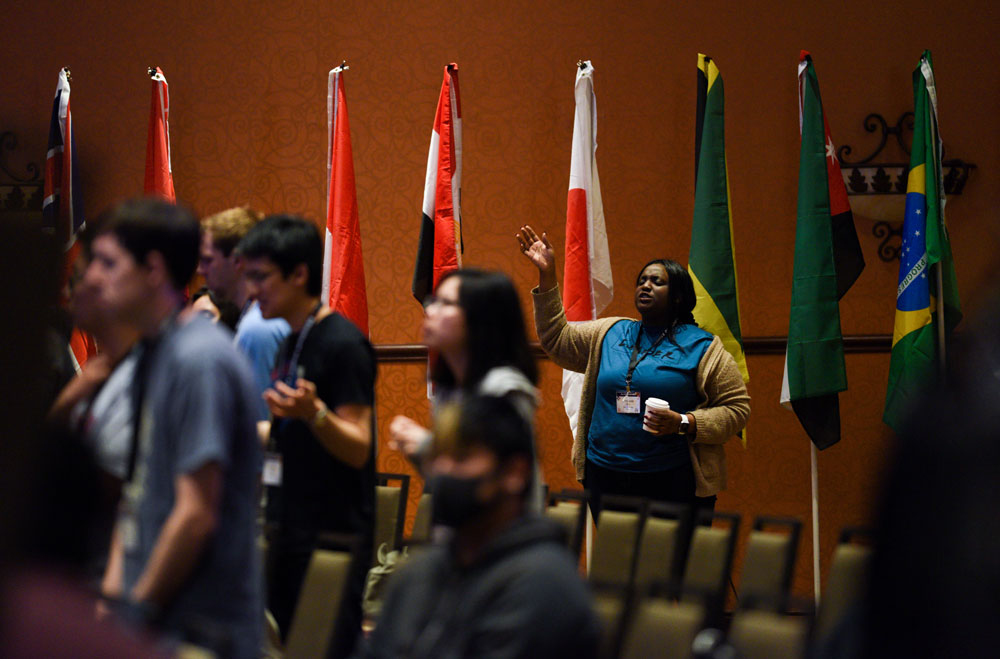 Being a part of Chi Alpha allows me to be culturally enriched as I get to see many different attributes of God's characteristics displayed through His people. It has given me the amazing opportunity to catch a glimpse of what Heaven will look like as I am able to meet students from different cultures and backgrounds. One of these students is Paola, who has and is still impacting my life.
Being an international student from Ecuador, Paola was not taught good view towards Christianity growing up, so she was not interested in finding friends within a Christian organization. But feeling desperate and alone in a new country, Paola decided to give Chi Alpha a chance. She once told me, "Because of that first handshake and smile, I knew that my life was about to change. I knew that I would be able to find a place to call home."
Throughout the years, Paola has not only become someone who I can call a best friend, but she has also become someone who I consider family. Meeting Paola gave me a deeper passion to reach international students in hopes that every tribe, tongue, and nation may know Jesus.
---
All views expressed on this blog are the author's own and do not necessarily reflect the view of Chi Alpha Campus Ministries, U.S.A., U.S. Missions, and The General Council of the Assemblies of God.
---
Find A Chi Alpha Group Near You