---
---
Testimony: Prayer Walking Warriors
---
What I love about the EveryCampus initiative and this vision is that no one ministry nor its staff can do it alone; this requires trust in the Lord, in one another across ministries, and in our students, and alumni!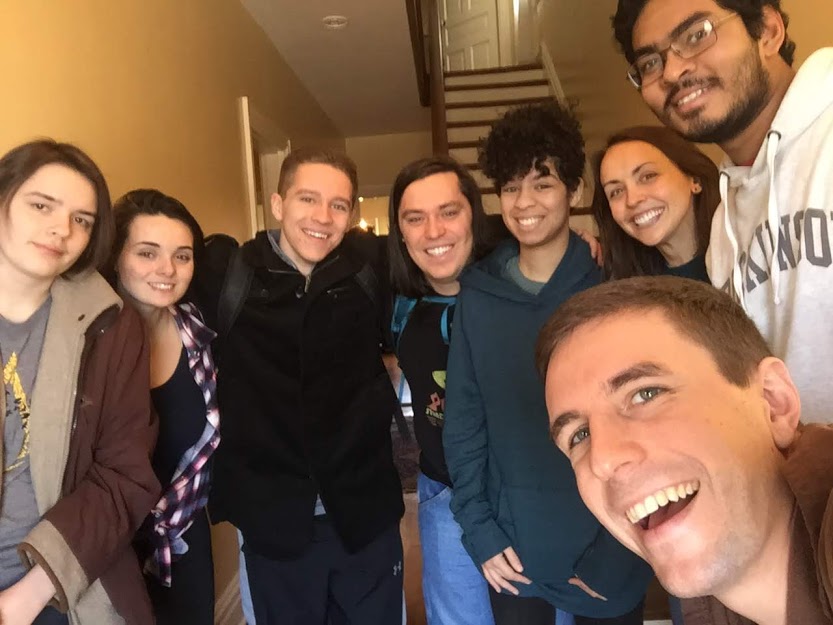 This vision pushed me pray for partners, and this fall, God called one of my students to prayer walk across the nation. She began in eastern Kentucky and since then, we have seen favor in planting campuses in that area, both with new laborers and in openness to see ministry planted. She and other students prayer walked from Knoxville to New York City over winter break; I can't wait to see how God answers those prayers!
What I'm learning from God in this process is that our physical presence as we pray pushes back the darkness of the enemy and we, as God's light and as His temple, establish His Kingdom in people and in places. More than that, this prayer initiative is something anyone can do, and the impact reaches far beyond anything we ask or imagine.
Go. Pray. See what God does. And thank you for partnering with EveryCampus.
---
All views expressed on this blog are the author's own and do not necessarily reflect the view of Chi Alpha Campus Ministries, U.S.A., U.S. Missions, and The General Council of the Assemblies of God.
---
Find A Chi Alpha Group Near You