---
---
Student Testimony: Klarissa Guzman
By The National Chi Alpha Ministry Center in Chi Alpha Connection
---
I grew up in a family that went to church on Sunday but didn't follow the Christian lifestyle. My mother had anger issues and my father drank excessively, so I was a troubled kid. I also drank, took pills, cut, stopped believing in the Lord, and even participated in other religions like Wicca and Islam. Peer pressure made me feel more lost than ever when I graduated high school, so going into college life and being an adult seemed impossible.
On September 21, 2018 my life started to change. Despite having other weekend plans, I felt something tell me to attend the fall retreat instead. I felt God there, and for the first time in a long time, I began to believe in Him again. I cried trying to convince myself what I was feeling wasn't real and I was nowhere near deserving God's forgiveness and his love.
Growing up, I had trouble with my left ear as my dad liked to play loud music whenever he was drinking too much. My Chi Alpha student family prayed over me and not only did God heal my ear, but He also fully healed my heart. I now walk with God's love and His Word to one day to share it with others.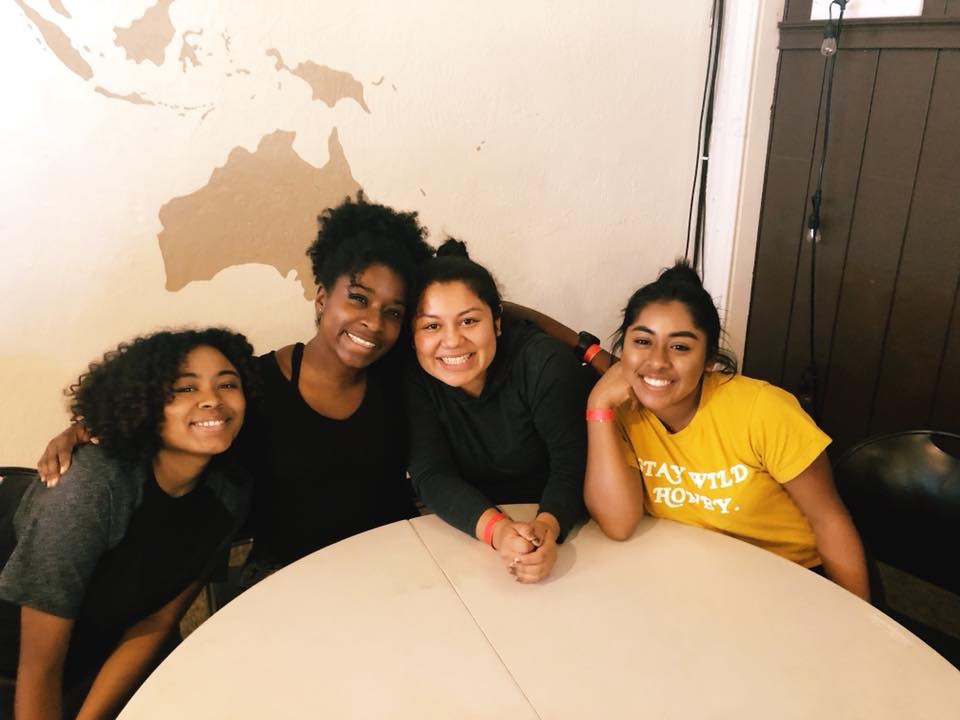 ---
All views expressed on this blog are the author's own and do not necessarily reflect the view of Chi Alpha Campus Ministries, U.S.A., U.S. Missions, and The General Council of the Assemblies of God.
---
Find A Chi Alpha Group Near You