---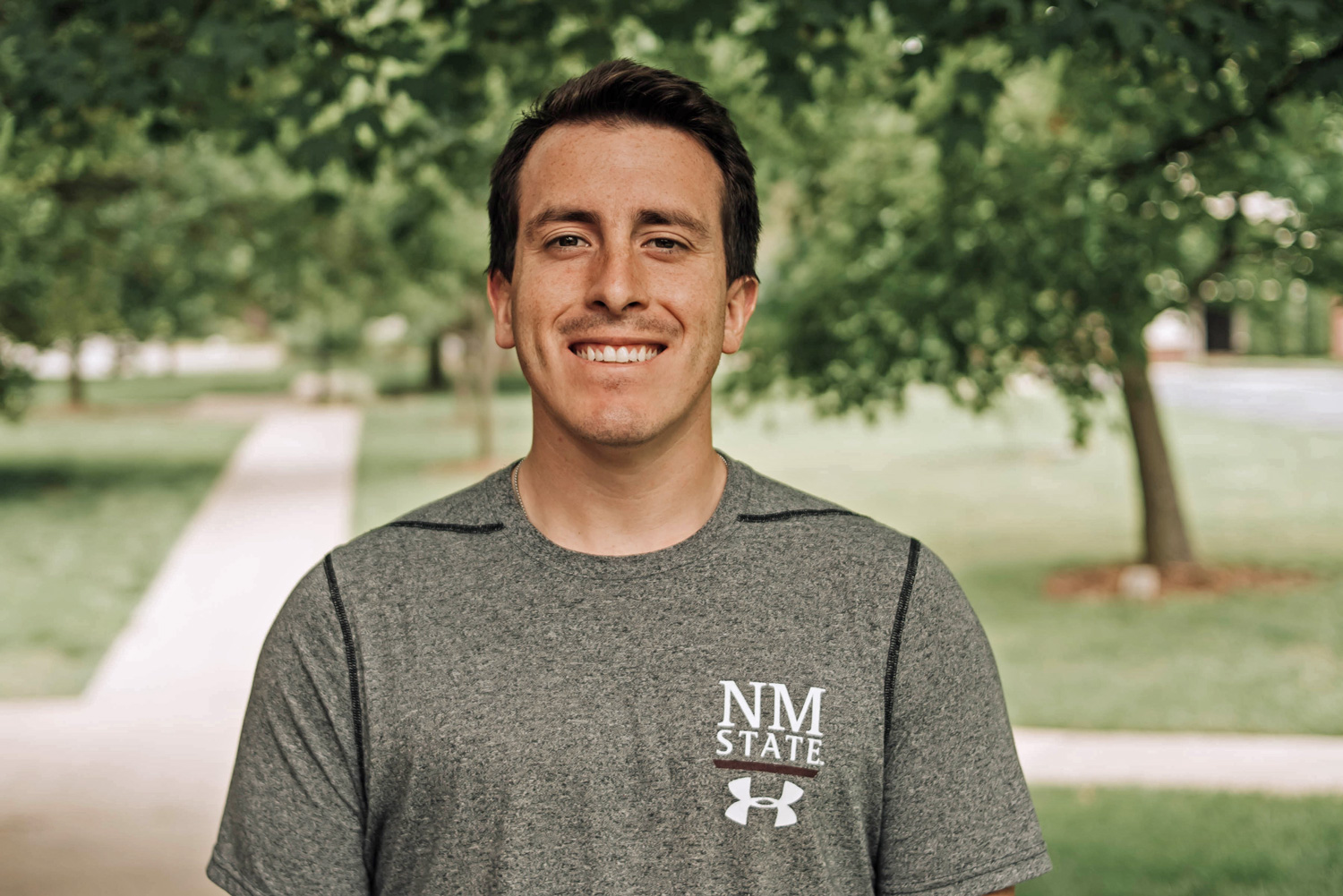 In 2015, I graduated university and worked with the New Mexico State University Chi Alpha group for two years before enrolling in the Campus Missionary-in-Training (CMIT) internship. As a result, I have the unique perspective of doing campus missions with and without having completed a CMIT internship. I grew more in one year of the CMIT internship than the previous two years combined. That is not to say I neglected reading or seeking Jesus' face, but the internship was structured in such a way to stretch my work capacity, deepen Chi Alpha culture, increase ministry competency, strengthen social chemistry, and refine personal character—all of which are attributes necessary for a fruitful career in any line of work.
Prior to the internship, I learned pieces of these skills and information, but the CMIT internship addressed them specifically and therefore augmented them successfully. The preaching track improved my communication abilities in conversation, small group, and large group preaching; the theology and Bible track increased my critical thinking regarding crucial doctrinal questions and ideas; and the critical pastoral skills have helped me correctly prioritize my personal, family, and ministry health.
What would have taken me three years to research and learn on my own was imparted to me in ten months of the CMIT internship. There is no other schooling I've researched or undergone that is so well rounded with topics like theology, biblical studies, communication, discipleship, leadership, evangelism, missiology, and apologetics like the CMIT. Whether my future is in campus missions, world missions, church ministry, or marketplace ministry, the CMIT has been crucial in shaping me personally and professionally as well as helping me be both mystically and methodically.
In order to walk with Jesus our whole lives successfully, we need to establish a real devotional life, fight for real community with other followers of Jesus, and always take real responsibility for what the Bible says—the CMIT internship trained me in these areas. To be an effective missionary or marketplace worker, we need to be humble enough to know we can always learn, hungry enough to want to, and socially smart enough to not hurt people and teammates in the process—the CMIT internship trained me in these as well. The Chi Alpha CMIT Program is an invaluable experience and training ground for all areas of ministry and an asset for almost all professions.
---
All views expressed on this blog are the author's own and do not necessarily reflect the view of Chi Alpha Campus Ministries, U.S.A., U.S. Missions, and The General Council of the Assemblies of God.
---
Find A Chi Alpha Group Near You