---
The mission of the Kingdom of God is not just for "Our campus" or "Our nation", but for ALL NATIONS. XA Nation follows the mandate of Psalm 67:1-2 to make Christ-like disciple makers of all nations who make Christ-like disciple makers of all nations. We commit to the mission "SO THAT" His ways may be known on earth, His salvation among all nations."
---
 All Nations Conference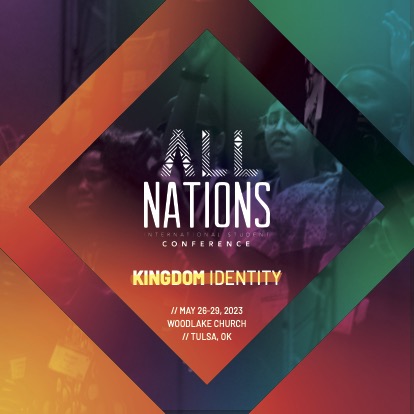 Location: Woodlake Church, Tulsa, Oklahoma
For: International Students and their American Friends
Expect Powerful encounters with the Holy Spirit, services and workshops related to international life, and time for fun and connection with international students from many campuses. 
Register at: allnationsxa.com. Early Bird Registration $89 Conference registration does not include housing–see the website for housing options.
---
The World Missions Summit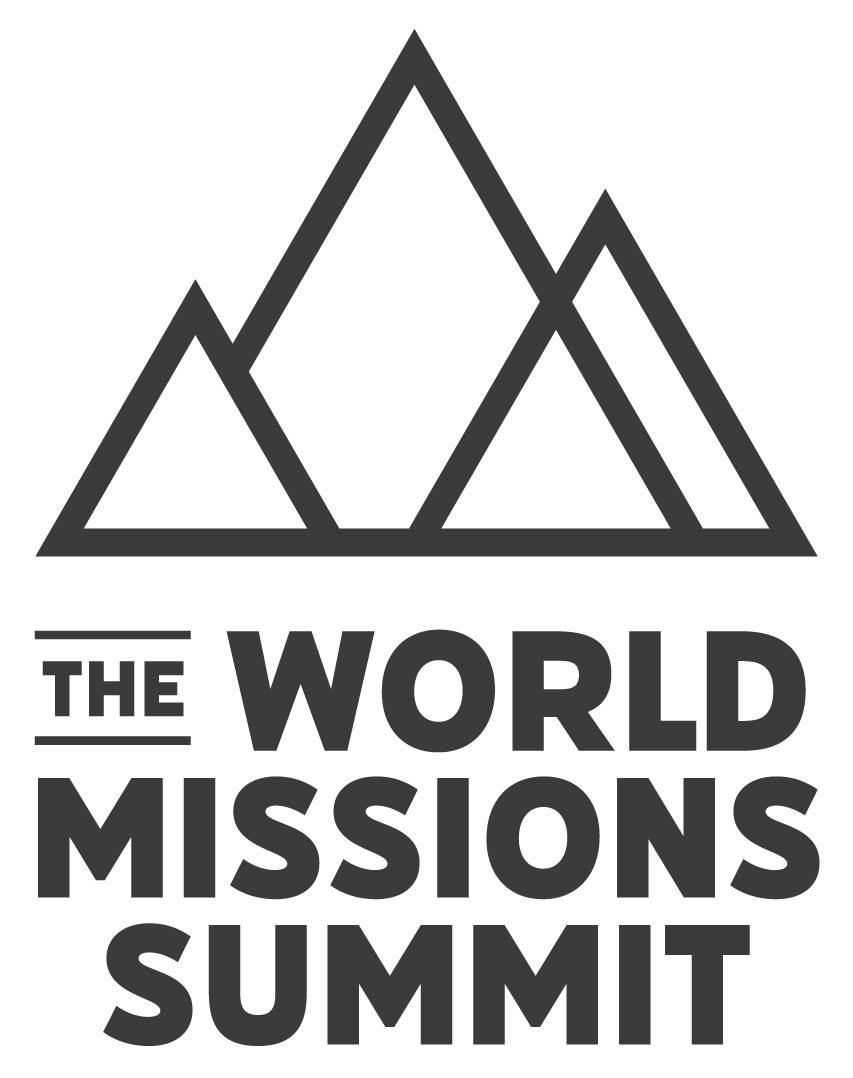 We are in year 2 of the 5-year countdown to The World Missions Summit! Our goal is 8000 students brought to TWMS!
---
Coaching
Ministry coaching is available. Contact Delyn Cole [email protected]
---
Missions Mobilization
Taking your students on a spring break or summer missions trip, international or stateside? 
This is your reminder that all steps and paperwork need to be completed by February 1st for spring break and April 15th for summer trips. Do Step 1 as soon as you know where and approximately when you're going.
All the steps and details can be found here: www.chialpha.com/expeditions
---
Find A Chi Alpha Group Near You