---
When the arrival of COVID-19 resulted in students moving home and courses going online, opportunities for face-to-face ministry ceased to exist. How do you measure the life change you've become accustomed to seeing in person when everyone has become a square in a box on a screen?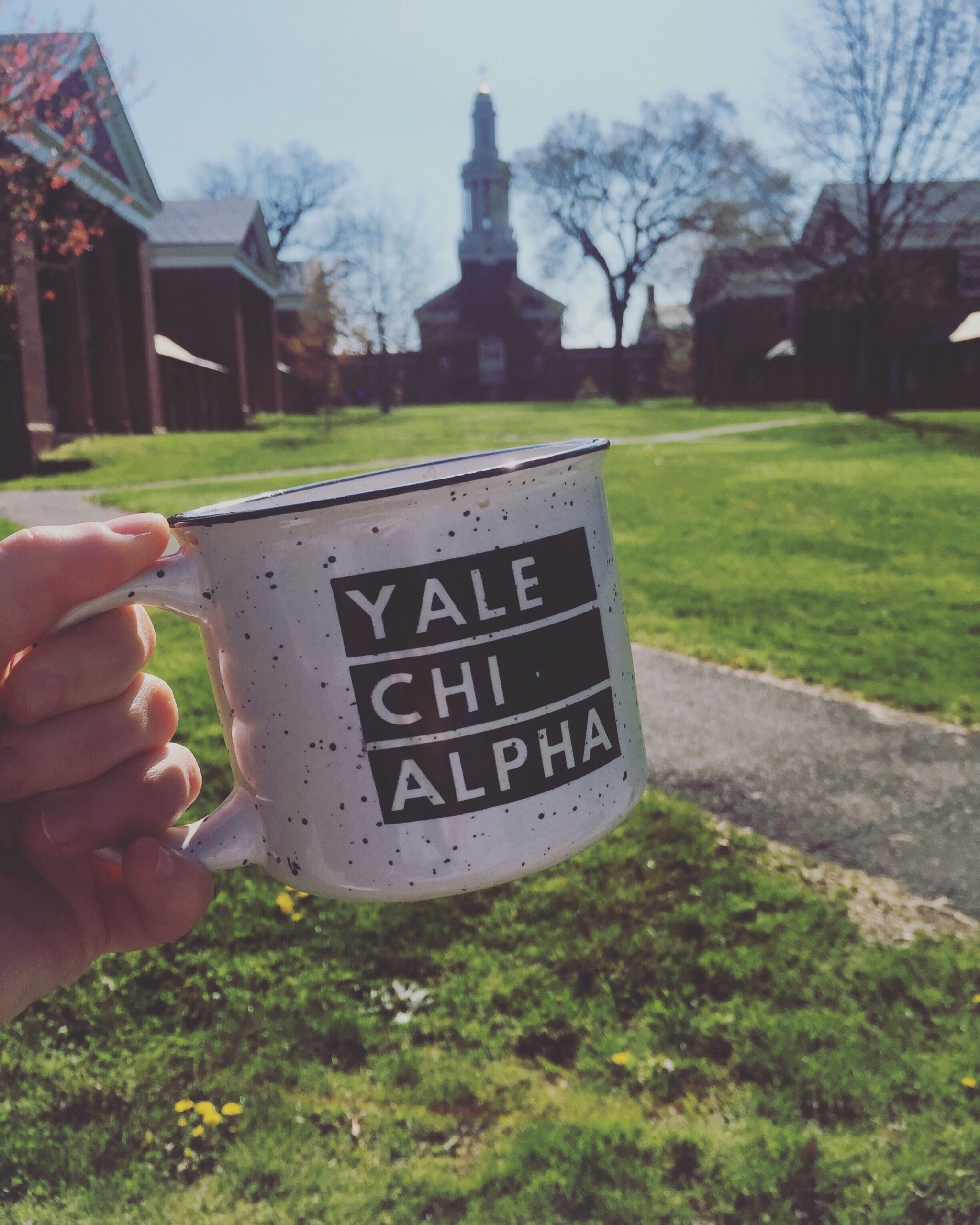 Yale Chi Alpha made the same commitment as our brothers and sisters across the nation—to love students regardless of limiting parameters. That resulted in a Tuesday Night Live (TNL) online worship service core groups via Zoom, a six-week devotional through the book of Matthew, and leadership training communicated through podcasts. To encourage student participation, we asked them to send videos of testimonies, ice breaker questions during TNL, and ideas of how they would promote Chi Alpha to incoming students.
In the last five weeks of school, our core group attendance was the best it had been all year! Students resurfaced that we hadn't seen in weeks and others joined for the first time. TNL continued to be a place for community, prayer, and teaching. Our leadership podcast showed us students still plan to show up for each other and for God on campus—regardless of whatever limitations we may encounter.
---
All views expressed on this blog are the author's own and do not necessarily reflect the view of Chi Alpha Campus Ministries, U.S.A., U.S. Missions, and The General Council of the Assemblies of God.
---
Coronavirus COVID-19 Pandemic Yale University Tweet Share Email
Find A Chi Alpha Group Near You