---
---
Testimony: Encountering God on Zoom
---
The pandemic may have slowed down the pace of life when things shut down last year, but it hasn't slowed down the work of the Holy Spirit.
In January 2020, a University of California, Santa Cruz student named August, reached out to her friend, Naar, hoping to share with her about Jesus, but it wasn't until May that Naar came to her first online small group with August.
During one of these online small groups several months later, Naar was given the opportunity to ask Jesus to reveal Himself to her and ask Him how he sees her. She closed her eyes and she asked, "Jesus, how do You see me?" The picture she was given by Jesus ministered to her heart because she knew it was not at all how she
saw herself. The group began to share prophetic words of knowledge, and many of them matched what Naar heard
from Holy Spirit, one of them calling her a "leader of nations."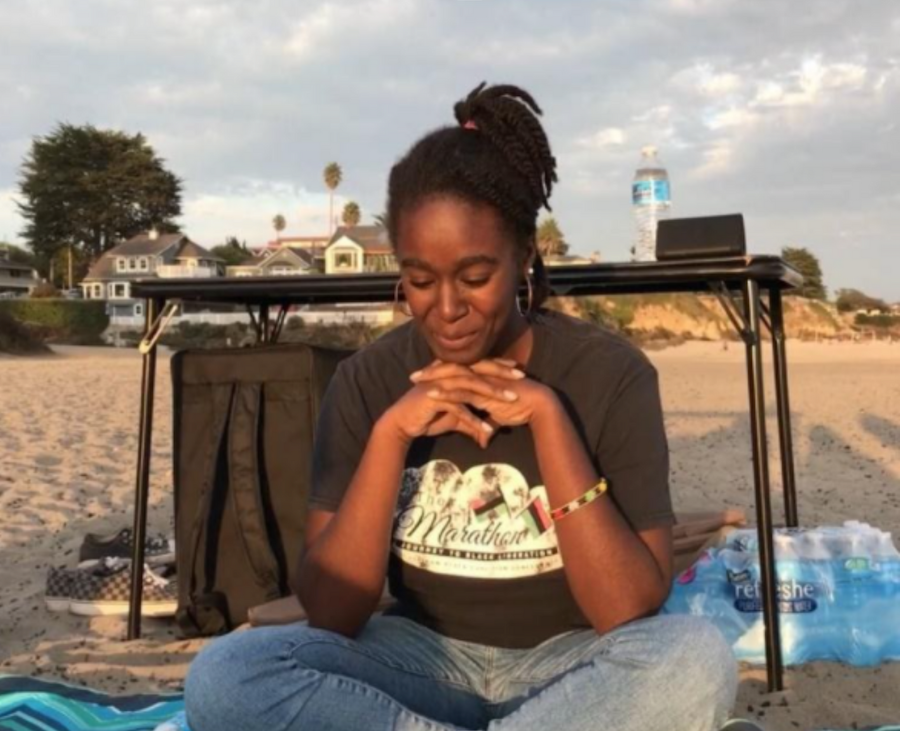 One of the USSC staff members confirmed what they heard God saying about being a leader of nations without Naar telling her about the prophetic word. Naar was asked, "Naar, any reason now why you wouldn't choose Jesus?" Naar's reply was no, and she welcomed Jesus into her heart. Shortly after, the group prayed for her to be filled with the Holy Spirit and she was!
Most recently, Naar moved back on campus specifically after God spoke to her about doing so to reach the lost.
Naar has taken steps to be a student leader so she can continue to make disciples who make disciples.
---
All views expressed on this blog are the author's own and do not necessarily reflect the view of Chi Alpha Campus Ministries, U.S.A., U.S. Missions, and The General Council of the Assemblies of God.
---
Coronavirus COVID-19 Discipleship Pandemic Tweet Share Email
Find A Chi Alpha Group Near You